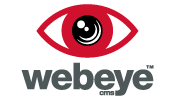 webeyeCMS/Videofied CCTV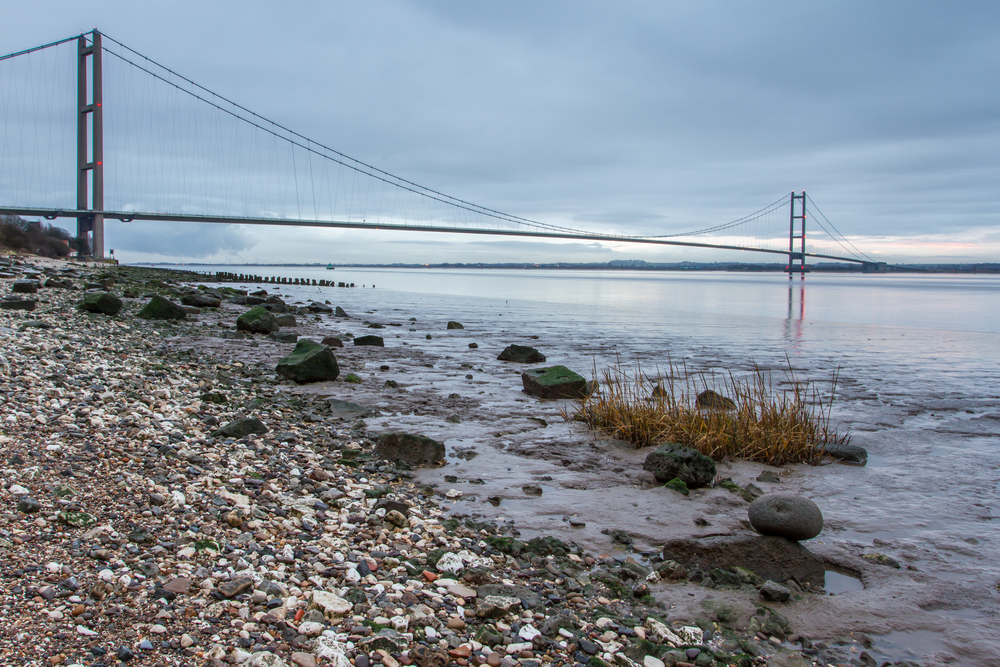 4 arrests made within 48 hours of a webeyeCMS/Videofied CCTV system being installed.
Hull based 247 Security Solutions Ltd installed a webeyeCMS/Videofied CCTV system on a construction site in East Yorkshire and within 48 hours a burglary was recorded and 4 arrests made. 
"247 Security Solutions provide security services from manned guarding to mobile patrols and also now install the amazing RSI Videofied products with webeyeCMS monitoring software. The systems are used on all kinds of sites including construction projects and utilities, as well as oil field and wind farm sites which tend to be very remote and contain high value assets that require 24hr protection. We've found the external CCTV camera perform amazingly well even in the most extreme weather conditions. The system can also include, internal sensors, smoke sensors and break glass points. The WebeyeCMS/ Videofied solution has helped to deter intruders from stealing construction products as well as the 4 arrests mentioned. All the devices are built to a very high standard and the system is very easy to operate out in the field. The device batteries last for a long time and, a useful feature, the system gives you a warning when they need replacing. We plan to continue to use webeyeCMS / Videofied for many more years to come", says their Operation Manager Andy Rollin.