We value your privacy. Your personal information will be kept confidential and will never be sold to third parties. It will only be used for communications related to the construction industry.

Promark Media Limited
Head Office
Stirling House,
Ackhurst Business Park,
Chorley,
Lancashire,
PR7 1NY
Tel: 01257 231900
Sales Office
Blue Tower,
MediaCityUK,
Salford,
M50 2ST
Tel: 0161 4136170
enquiries@promarkmedia.co.uk
www.promarkmedia.co.uk

Construction Media is a trading division of Promark Media Ltd.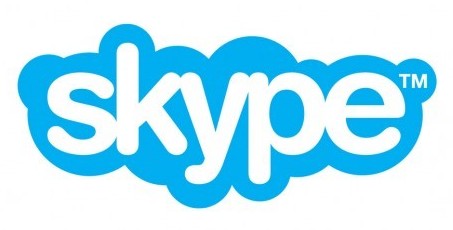 promarkmedia@outlook.com