About
Our Exhibitions
With a select group of exhibitors, representing a variety of product categories, our green building roadshows showcase specification experts with time to answer your detailed questions.
Our Seminars
100% Educational content - presented by expert speakers from our event partners, government bodies & trade associations, each event has a series of 'fast-paced' sessions, covering topical subjects & legislative updates.
Our Audience
Architects & specifiers. Builders & contractors. Facilities & estates managers. Professionals from the public and private sector, who are committed to creating a more sustainable built environment.
Co-located with itSHOWCASE - The Business Software roadshow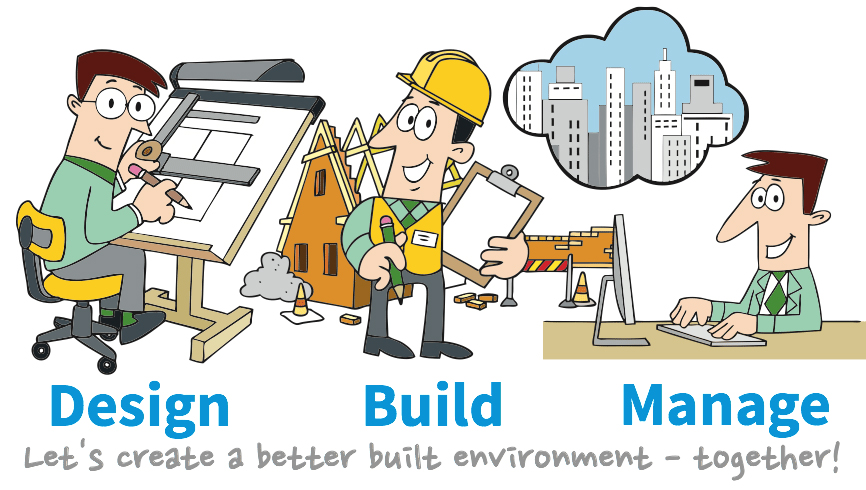 Event details
Date: 14th February 2017
Venue: Old Trafford Stadium