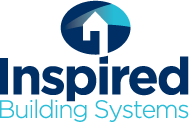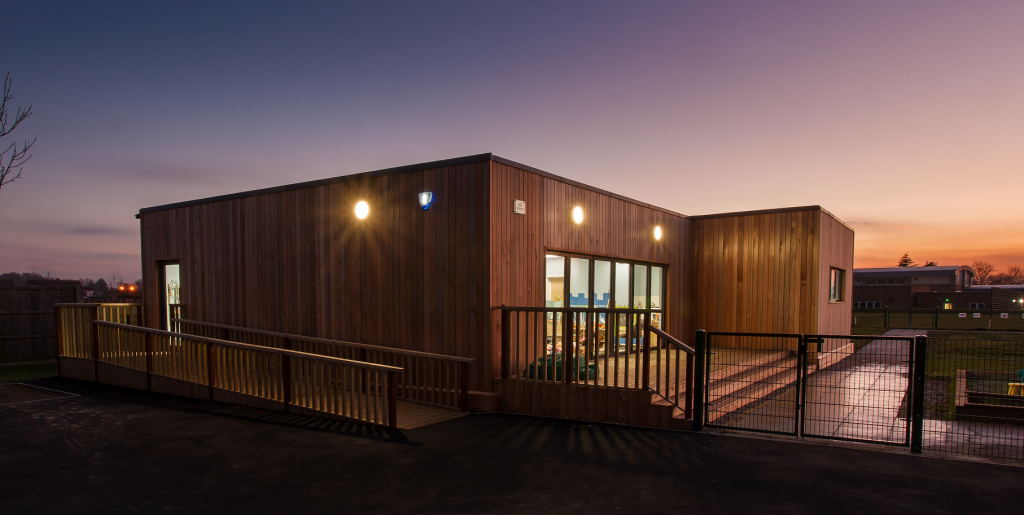 Products and Services
Inspired Building Systems' objective is to be the first choice supplier of energy efficient and environmentally education buildings in the United Kingdom. The Company provides a high quality, fast and cost effective alternative to a traditional building, but why choose them?
Read more
Inspired Building Systems specialise in the design and construction of inspirational education buildings to meet the unique challenges of early years, primary, secondary, academy and Special Education Needs schools.
Inspired Building Systems has a strong commitment to sustainability which is demonstrated in the design, construction and performance of its environmentally responsible eco classrooms and modular buildings.
Read more