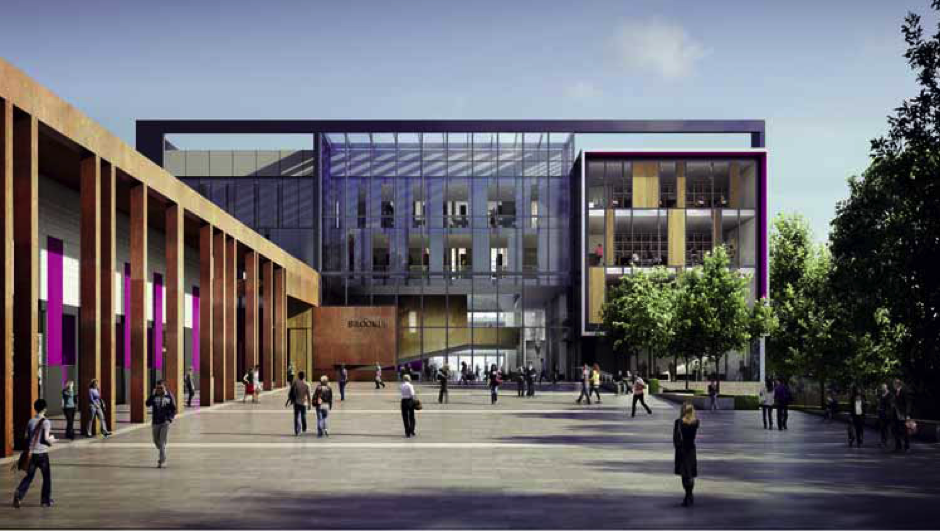 Products and Services
We offer a comprehensive range of highly innovative programmes of study at both undergraduate and postgraduate levels including professional training developed in collaboration with industry to meet current and future professional, industry, and societal needs. We have an outstanding reputation for the quality of our teaching. Our programmes consistently score highly in the annual National Student Satisfaction (NSS) survey and are highly ranked in the subject league tables.
We have a highly talented, dedicated and diverse body of staff with a passion for teaching and giving our students a high quality learning experience. We draw on our experience of working with leading organizations and insights gained from our internationally recognised research to educate the next generation of industry leaders. We engage expert professionals working at the leading-edge in industry in our teaching to significantly enrich the student experience and enhance employability. This gives our students a firm foundation and prepares them for long-lasting and rewarding careers in industry. Our courses are accredited by the RICS, CIOB and RTPI.
Read more
Set in a historic student city, Oxford Brookes is one of the UK's leading modern universities and enjoys an international reputation for teaching excellence and innovation as well as strong links with business and industry. To find out more about the University go to: http://www.brookes.ac.uk/
The School of the Built Environment is part of the Faculty of Technology, Design and Environment at Oxford Brookes University. The School has an international reputation for excellence in teaching and world-leading research and innovation. It has an ambitious desire to be recognised as a hotbed of creativity, innovation and knowledge exchange and one of the most exciting places to study in the world.
We address the dynamic challenges facing the built environment from an interdisciplinary base, giving our graduates deep understanding of their chosen field and a broad perspective on the issues involved in planning, designing, constructing, using, maintaining, investing in, and managing high performing built environments and delivering superior value to clients.
Read more