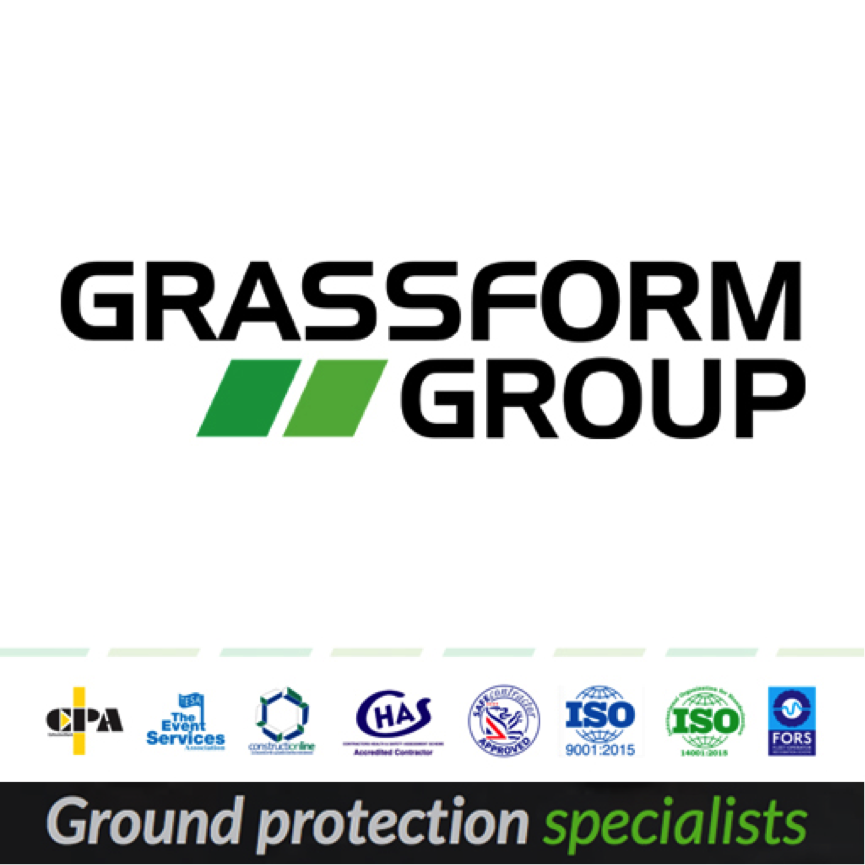 Chesterfield solar farm installation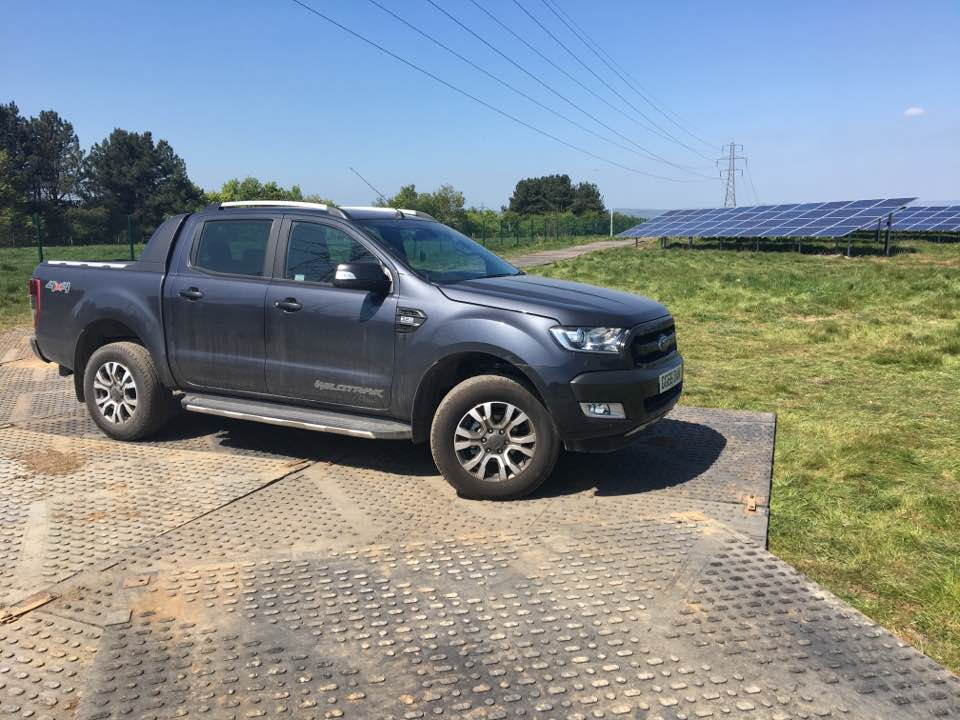 Grassform Group have been busy at it again, this time further up North on a huge solar farm in Chesterfield. We have been tasked with laying over 3500 square meters of temporary roadways and compound areas to allow for emergency maintenance works on the solar panels and power cables.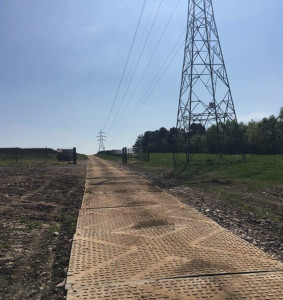 With only 2 days to lay the entire access, we have been working through the night to get the job done for the client. The access will be used by a huge 100 tonne crane so we have laid some of it 5 meters wide to allow for better weight dispersion over the weak unstable parts of the ground.
The access also consists of a huge crane pad as well as several turning areas. If we can help you with any of your access needs for temporary roads, compounds or crane pads / car parks, please get in touch and we will be delighted to help build you a solid robust access solution.