ELITE
Our Elite marketing solution is designed specifically for organisations that wish to leave absolutely nothing to chance. By using our full product range with multiple bookings of our most successful components, you commit to an unrivalled marketing drive that will ensure your organisation is always at front of mind for existing and future clients.
Testimonials
Acrypol
We have been dealing with UK Construction Media since 2013, they work hard at trying to understand what our business does.
We have used their services for a number of things, starting with adverts, now we have E zines and video and Stakeholder with them.
We have seen a great response from these services, and are looking forward to even more.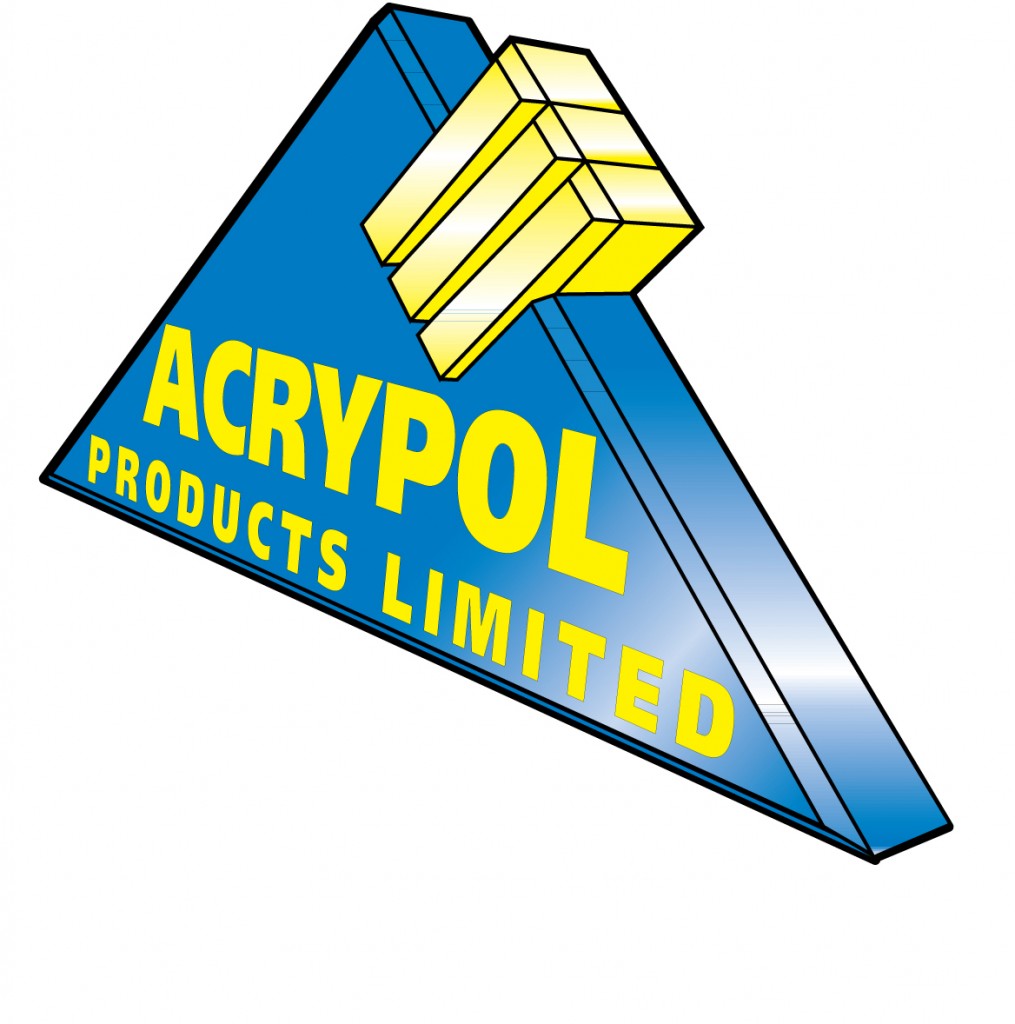 Product
Stakeholder
E-shot
Supplier
UK Construction Excellence
UK Construction Journal
Building Scotland
Construction Ireland
Banner
Blog
E-book
TV
Quantity/Term
12 Months
6 x Sends to our mailing list
12 Months
4 x Full Page Advertisements
4 x Full Page Advertisements
3 x Full Page Advertisements
3 x Full Page Advertisements
6 Months
12 Months
1 x 8 Page Ebook
1 x Video Hosting
For more information on
our packages contact us
on 01257 231900 or
email us