Construction Expo 2017, 5th October
Kent Event Centre, Maidstone

About
The leading construction event for the South East attracting over 3,000 visitors and 200 exhibitors is now in its 10th year. Don't miss meeting thousands of construction professionals in one day.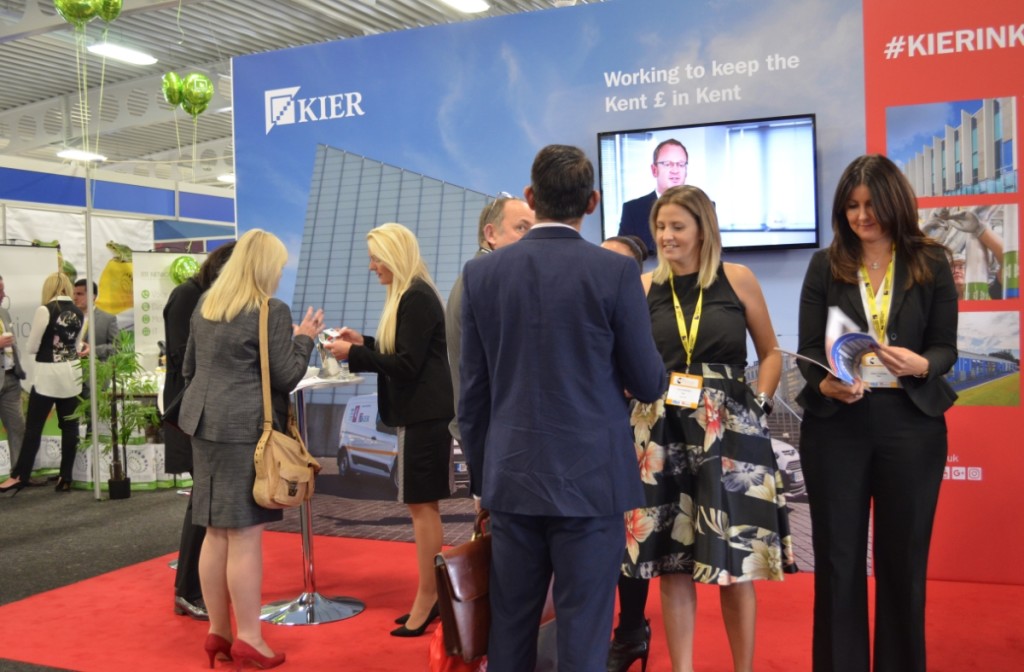 What you can look forward to:
Find out how to take advantage of £billions of projects.
Major developments and regeneration projects update.
The latest on digital construction including an update on BIM.
Construction in the 2025.
How can we develop talent for the construction sector?
Improving the competitiveness of the market.
What is stopping you building?
Thames Tideway tunnel developments update.
FREE Meet the Buyer with over 600 FREE appointments.
Find out the very latest from our keynote speakers, join in with panel sessions looking at existing projects as well as new opportunities. Book your FREE place now at http://www.kentconstructionexpo.co.uk/.
For more information on exhibiting please go to http://bit.ly/Cons-Expo-17-Exh or if you'd like to find out more about working with us please go to http://bit.ly/Cons-Expo-17-WKT.
Event details

Date: 5th October 2017
Venue: Kent Event Centre, Maidstone (8:30 am - 4:30 pm)