Construction Summits 2018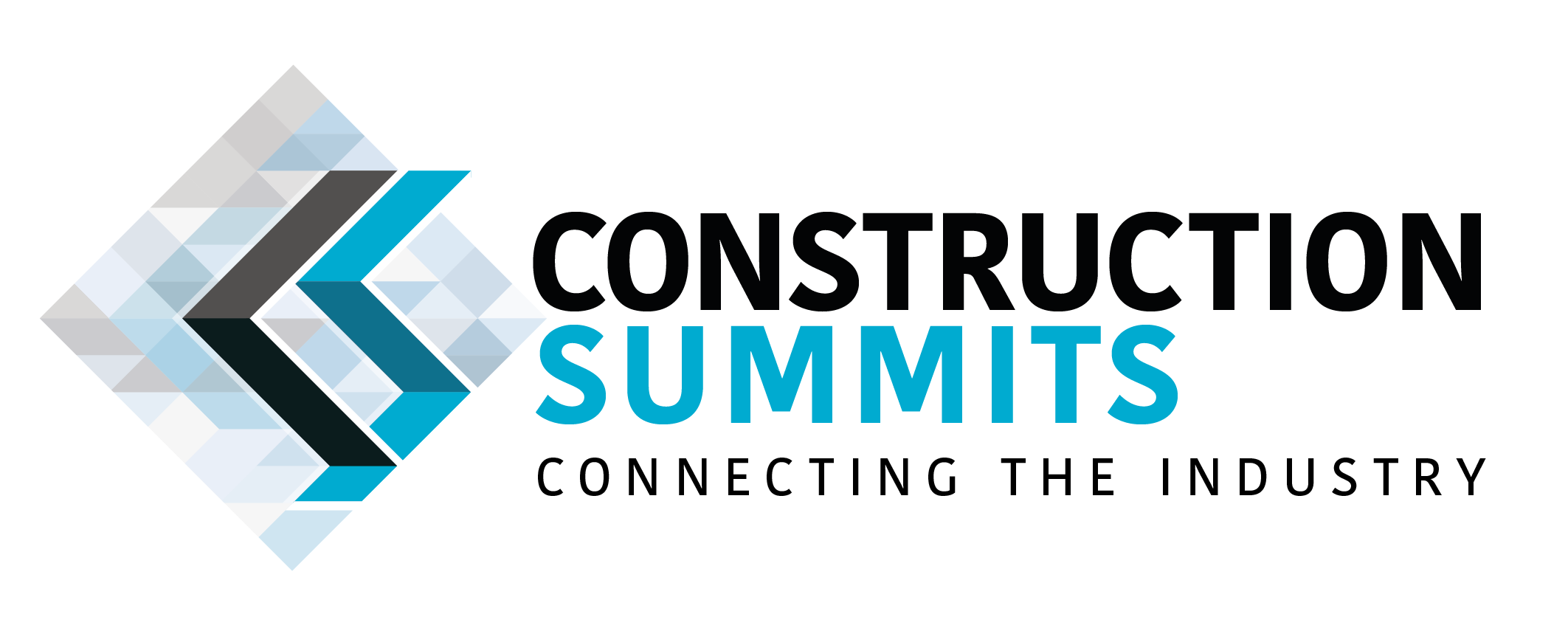 UK Construction Week is proud to announce the launch of Construction Summits, our brand new education programme. This series of in-depth summits provides a further opportunity for you and your colleagues to continue important learning, so you can make a difference within your organisation.
The Ultimate BIM Summit, 31 Jan 2018, BRE Innovation Park, Watford
Digital technology is evolving and is changing the way we plan, construct and maintain our infrastructure and buildings. The Ultimate BIM Summit provides a full day of thought provoking seminar sessions for all levels
The Flood Resilience Summit, 8 Feb 2018, BRE Innovation Park, Watford
This conference at bre Watford will place the Defra commissioned action plan to improve uptake of flood resilience measures in homes and small businesses, in the contest of the wider aspects of flood risk management.
Quality in Construction Summit, 7 Jun 2018, Radisson Blu Hotel, Stansted Airport
Join our industry big-hitters for an interactive day of lively debate and learning to ensure you and your organisation gain vital insight from the UK's best in construction.
Spaces are limited, book by 30 November and save 25%.
About
Event details
Quality in Construction Summit 7 June 2018, Stansted