Virtual Fireside Chat: How CVB Tideway East Improved Productivity On Site – June 23rd 2020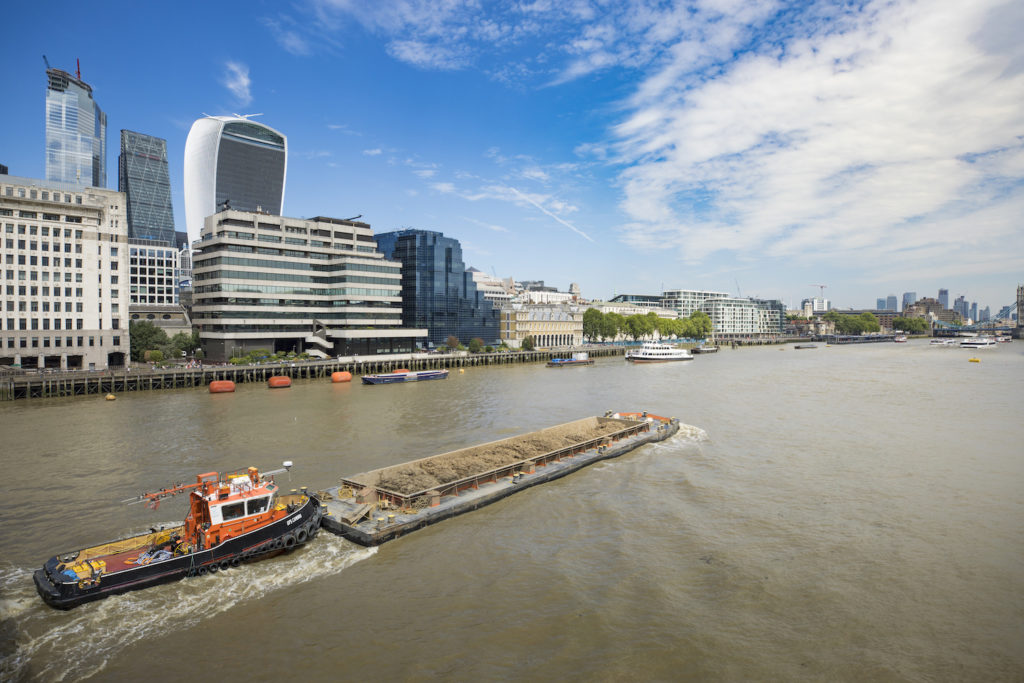 June 23, 2020 @ 4 pm GMT / 11 am EDT
About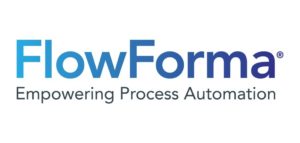 Join Paul Stone, Product Strategist at FlowForma and Lampros Arvanitis, BIM Manger at CVB (joint venture of Costain, VINCI Construction Grands Projects and Bachy Soletanche building the east section of the Thames Tideway Tunnel) to discover how this Joint Venture deployed digital processes across the Tideway East underground tunnel.
Attendees of this live interview, will hear how this Joint Venture automated processes such as Concrete Pour, Project Starters/Leavers, Digital Site Diaries and Field Change Requests.
Paul Stone will provide attendees a short demo of the FlowForma Process Automation tool and share process accelerators, such as ore-return to work processes for the construction industry.
Click Here to Secure Your Place Today
Event details
Virtual Fireside Chat: How CVB Tideway East Improved Productivity On Site By Building Mobile Processes
June 23, 2020 @ 4 pm GMT / 11 am EDT