The Health & Safety Event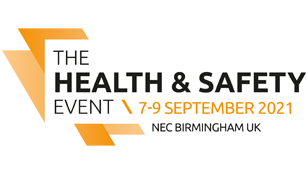 The Health and Safety Event will be the UK's largest showcase of technology, services and products to improve workplace safety standards. With a unique range of seminars, practical workshops and exhibition hall, this all-encompassing event is designed to keep you up to speed with the latest industry best practices.
As part of the Safety & Security Event Series, it is co-located with The Facilities Event, The Fire Safety Event, The Security Event, newly launched National Cyber Security Show and The Emergency Services Show; providing the most comprehensive offering for the safety and security of people, places and assets.
About