RICS Director Alan Muse: BIM is for everyone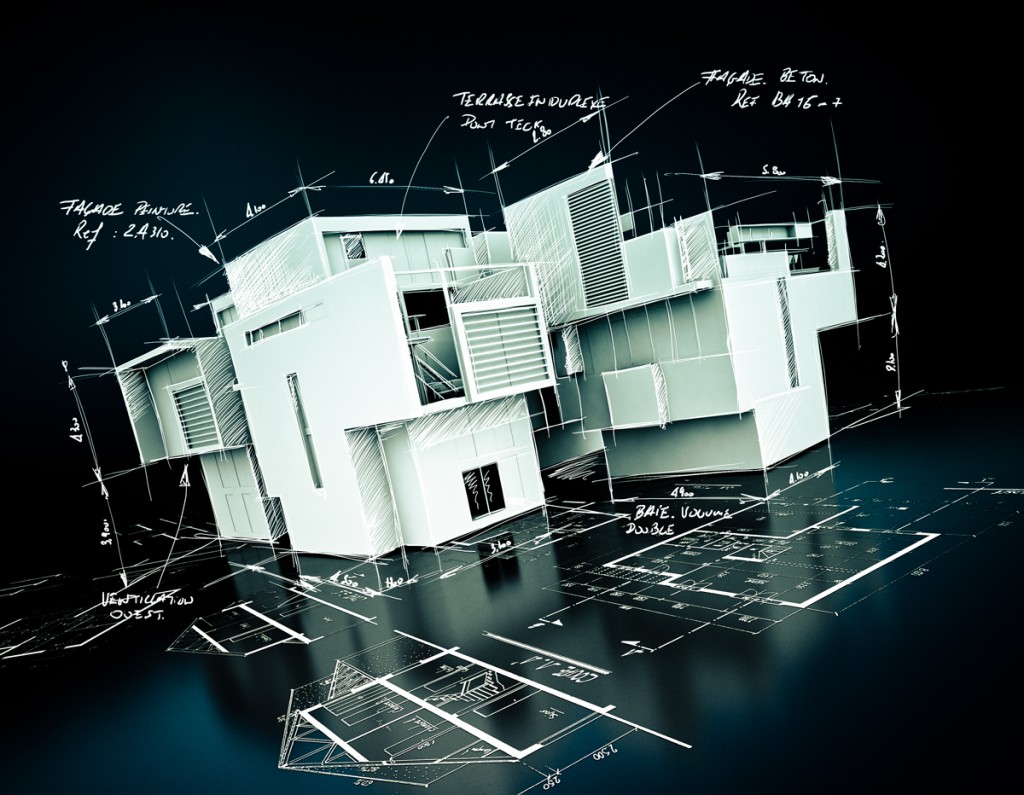 BIM isn't just for the big firms, smaller companies also stand to reap the rewards
A two-tier system is emerging in BIM adoption, writes Alan Muse, Director of Built Environment at the Royal Institution of Chartered Surveyors (RICS).
Building Information Modelling (BIM) has come into sharp focus in recent years, particularly given the Government's intention to require collaborative Level 2 BIM (with all project and asset information, documentation and data being electronic) on its public sector projects by 2016.
The UK Government's programme for modernisation will help to reduce capital cost, whole life cost and carbon burden on the UK's major public sector builds.
However, when it comes to adopting BIM there seems to be a two-tier system developing between those that are actively engaging with the technology and those that aren't. This pattern – and indeed RICS' own research – indicates that it's the larger contractors and consultants that are more inclined to get 'BIM ready' and upskill their staff.
Ahead of our recent BIM conference, we spoke to companies of different sizes to assess their levels of knowledge and experience with the new technology. The results were telling: around a third of SME respondents admitted to having a limited understanding of BIM, and nearly half said that although they had a certain level of knowledge, they hadn't yet had an opportunity to put this understanding to practical use.
Digging deeper into the research and the picture becomes, perhaps, even more concerning – given that around half of the small and medium-sized firms we spoke to don't even have BIM on their agenda.
From an RICS point of view, we're keen to make clear the opportunities that BIM offers not just to the major contractors and consultants, but also to companies with fewer than 50 employees. After all, there's one thing we can all be sure of, and that's that BIM is not going to go away anytime soon. With its wider adoption will come more and more business revenue prospects.
Technology in general will drive the future skills agenda, and BIM is at the heart of this trend. For smaller companies, it's becoming increasingly hard to improve efficiency and gain a competitive edge through investment in people alone. Not least, this is because ongoing skills shortages, which RICS reported on earlier this year, so investment in technical skills such as BIM provide an opportunity to differentiate your business offering.
Furthermore, financially, the Level 2 public sector mandate means that BIM adoption can offer rewards. It stands to reason that, even if it's larger companies who pick up contracts directly from central Government and local authorities, a working knowledge of BIM will be required throughout the supply chain.
That's why more SMEs need to start taking the necessary steps towards engagement. With the amount of information now available, there's never been a better time to start a 'BIM journey'.
RICS offers a number of resources, services and qualifications in order to help the industry engage fully with BIM. For example, we developed the first BIM Manager Certification scheme in response to industry requirements to have a standard that demonstrates the requisite skills and competence for construction professionals.
Furthermore, guidance documents and case studies (such as our papers on 5D BIM QS working -written from the perspective of an SME) on the RICS website provide useful reading and learning for any companies interested in finding out more. Additional guides for project managers and building surveyors working with BIM will follow later this year.
However, our involvement in the BIM agenda is not limited purely to giving businesses the information they need – we also listen to, and act upon, the experiences and views of our members – even taking these views to Government where necessary as part of our role in the BIM Taskforce.
As BIM is still an emerging area, this work enables RICS to understand the issues at the coalface of the industry, something which we are also doing through supporting the knowledge transfer partnership between the University of Reading and SME quantity surveying firm, Henry Riley.
So as BIM rolls out wider, and more businesses in the sector are affected by the new technology, perhaps a dialogue about its impact is the most effective way of smaller companies beginning their BIM journeys. Certainly, at RICS, this is one of the major ways that we decide which resources to make available.
To find out more about how to get BIM ready, visit RICS' BIM pages