IEMA Shines Spotlight on Top Five Policy Opportunities for 2017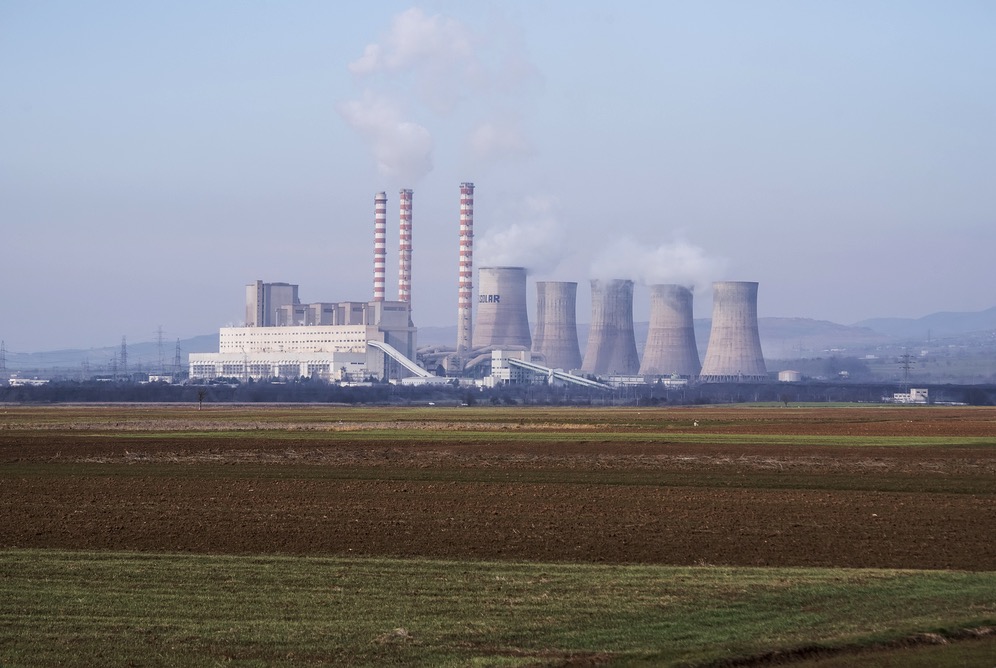 UK Government's industrial strategy and Great Repeal Bill feature in list of key policy changes
Mix of challenges and opportunities for the profession to watch out for
"Quick thinking" likely to be needed around Great Repeal Bill
 As 2016 draws towards a close, policy experts at the world's leading association for sustainability have identified a series of reviews and reforms which are likely to challenge the profession and provide opportunities in 2017.
IEMA says 2017 promises to be a critical year for environment and sustainability policy, with the early part of the year set to see a series of impactful changes, as well as the official triggering of Article 50 which will begin the UK's departure from the European Union.
Martin Baxter, Chief Policy Advisor says policy activity is likely to take the form of "longer-term strategy, locking in the direction of travel for many years to come, but getting it right and maintaining momentum will be a challenge in the face of short-term competing demands."
"It is essential that we grasp the opportunity to accelerate the transition to a low carbon, resource efficient and sustainable economy. We will ensure that the environment and sustainability profession makes a positive contribution in these policy areas, helping to set the conditions to unlock investment, enhance natural capital and provide employment and export opportunities for UK business," he continued.
Here, Baxter outlines 5 key policy areas environment and sustainability professionals should look out for in early 2017, and why they are significant.
Industrial Strategy: "this will provide the opportunity to embed the transition to a low-carbon, resource efficient economy – one that is flexible and agile and which gives a progressive outlook for a future outside the EU."
Corporate Governance Reform: "this move is about ensuring an effective corporate governance framework is in place, and is critical to re-establishing trust in companies. Key areas being looked at include executive pay ratios with other workers, strengthening the employee, customer and supplier voice in corporate decision-making; and exploring whether to enhance reporting and transparency requirements for the UK's largest privately-held businesses."
Carbon emissions reduction plan: "Achieving the UK's Fifth Carbon Budget for 2028-2032 requires comprehensive action to tackle greenhouse-gas emissions from heating, transport and electricity generation. We also need to go much further and faster to significantly enhance energy efficiency. A credible plan with cross-government support is critical to unlocking low-carbon investment."
25 Year Environment and Food & Farming Plans: "Delivering on the long-term vision to enhance the value of natural capital over a generation, these plans will need to be mutually supportive in both setting high levels of environmental protection and enhancement, while setting a long-term framework for land-management and food production when the EU Common Agricultural Policy no longer applies in the UK."
Great Repeal Bill: "Due to be announced in the Queen's Speech, assuming that Article 50 notification for the UK to leave the EU is issued in line with the Government's Brexit timetable, this Bill will transpose EU law into UK law "wherever practical" and be enacted immediately on the UK's EU exit. For those aspects of EU environmental law that can't be directly converted into UK law, there'll need to be some quick thinking!"
If you would like to read more articles like this then please click here