Interview with: Chris Gage, Director, Turner & Townsend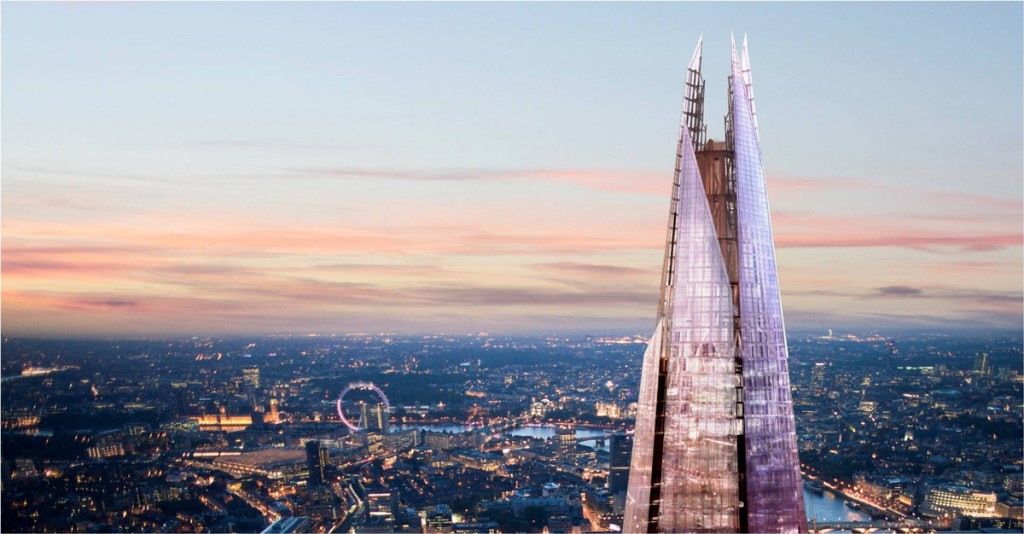 UK Construction Media talks to Chris Gage, director at Turner & Townsend about business analytics software and its role within the construction industry.
Could you briefly tell us your own career path and how you ended up at Turner & Townsend?
I actually started out in the financial services sector training as an accountant which has given me a useful alternative viewpoint and has helped me challenge norms in the construction industry.
I learnt a range of analytics and programming skills during the early years, but unfortunately found the repetitive monthly accounting cycle dull, so I joined a consultancy in the construction sector carrying out commercial audits of major infrastructure projects. The key here was achieving a forensic level of detail whilst maintaining tight timescales and this was achieved by using computer-aided audit tools to automate much of the work.
I joined Turner & Townsend to develop the same capability – a highlight was leading the commercial audit of G4S' security contract with the London Organising Committee of the Olympic and Paralympic Games. I had previously noticed the vast untapped potential of the data we were generating through our audits and so my primary objective at Turner & Townsend was actually to find new ways to help clients unlock the intelligence within their data.
What is Tableau Software?
It is a data analytics tool that enables you to explore, analyse and present interactive intelligence through a web browser or mobile device.
How does it work and what sets it apart from other software of its kind?
Tableau automates the process of writing database queries and creating graphical representations of the results. Interactive graphics can then be organised into dashboards and uploaded either to your own servers or to Tableau's cloud servers. All of this means that you don't need a team of IT experts to deploy advanced analytics.
Could you explain business analytics software, what it does and why it's so useful in the construction industry?
It helps you solve business problems in a more scientific way. For example, using evidence and analysis to make decisions rather than just intuition or gut feel.
What are its origins and when did it become so important within construction?
The first bar chart was created by the godfather of data visualisation, William Playfair, in 1786. Seventy years later Doctor John Snow plotted cholera outbreaks in Soho, London, on a map and discovered that they clustered around a water pump in Broadwick Street. This led to the finding that cholera was transmitted by water rather than air (as was originally thought) and undoubtedly saved many lives. 
Software developed specifically for business analytics has been around for some time, although it has probably only really taken off in the last decade. Even then, it has largely been the preserve of IT departments and it has really been Tableau that have led the way in making advanced analytics accessible to all.
You say you are transforming capital programs with these techniques. How are you doing this and could you provide some examples?
Predictability is of major importance to capital programmes, both in terms of delivering to schedule and to budget. Analytics can improve predictability. For example, we are building a system for an infrastructure client that captures detailed project data, which feeds an algorithm that then predicts how much future projects will cost. This helps them to financially manage their portfolio more effectively, design more effective supplier incentive mechanisms and reduce the likelihood of unexpected cost overruns.
Complex capital programmes require effective coordination and senior managers need clear, high level information to support decision making. In the UK, we have created a business intelligence system that provides senior management at a city council with mobile, up to date information, enabling them to drill down into the detail of any issues on their projects. For example, resource or milestone pinch points can be identified and handled in advance.
Capital cost efficiency is fundamental to asset owners getting maximum bang for their buck. We have built a benchmarking tool for a transportation client that helps them compare projects, understand why some projects cost more than others and adopt best value across the programme in order to drive efficiency.
As technology continues to evolve and grow, how do you see construction software developing further to help improve the industry even more?
With Building Information Modelling capturing more information at the point of design and the proliferation of mobile devices and cheap sensors bringing down the cost of acquiring data, we will see much more data available for software to exploit. Increasingly this information will be automatically transmitted via internet connection so perhaps the most significant change will be real time project reporting. Being able to tackle issues as they occur rather than identifying them a month later when the report is issued will enable much more effective management of projects and programmes. 
What challenges, if any, do you see for this type of software in future in relation to the construction industry, and how can it be overcome?
With the expansion of sensors, devices, data, connectivity and software, there will be a significant challenge in ensuring everything communicates effectively. For example it could get complex if you are trying to integrate in real time the tracking of plant and materials through chips, weather conditions through sensors and progress reporting through mobile devices. There will need to be common communication standards that enable the various datasets to be automatically understood and manipulated without having to set up individual protocols for each software interface. 
Hypercat is an interesting initiative that has received £1.6M from the Technology Strategy Board to do just that. It is aiming to provide a universal standard by which everything from smart energy meters to traffic sensors can communicate seamlessly.