Set-off in adjudication enforcement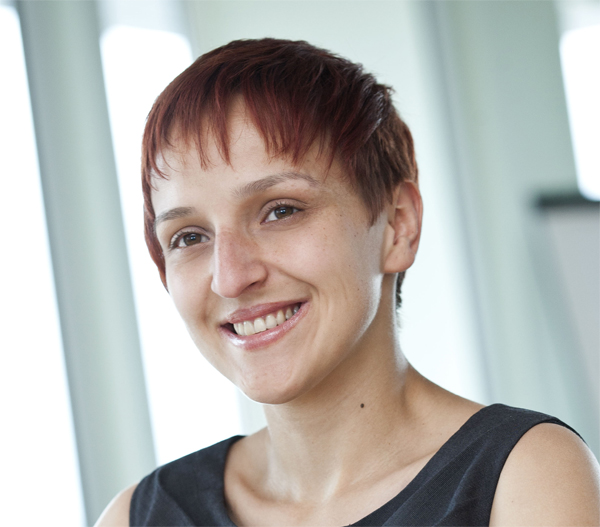 By Kasia Dickson, legal assistant, Thomas Eggar.
In a recent judgment in Thameside Construction Company Ltd v Stevens and Another [2013] EWHC 2071 the ability of the losing party to a construction dispute to set-off any payments due pursuant to an adjudicator's decision has once again been addressed. Akenhead J decided that, in the circumstances, the employer under a building contract could not set off liquidated damages against a sum due to the contractor pursuant to an adjudicator's decision. Although the case does not create, amend or overrule any existing principles, it provides a useful summary of those already in practice.
T submitted an interim application which was treated by both parties as a final account. S paid the majority and T referred the matter to an adjudication seeking payment of the remaining amount, S counterclaimed for damages for defective work and LADs for failure to complete. The matter was complicated by uncertainties surrounding the final completion date and liquidated damages. The adjudicator noted that he was not asked to determine the date of practical completion and therefore he decided that the only way to deal with this dispute is to treat it as an interim valuation dispute (although he said that he would bear in mind that the parties have intended this to act as final account). He decided against S. The payment was to be made 14 days from the decision, however 6 days later, S issued a withholding notice stating that they intended to set-off an amount of liquidated damages and pay the rest, which they did. They treated the decision as an interim certificate and argued that they were therefore contractually entitled to withhold. T applied to TCC to enforce the adjudicator's decision.
Akenhead J confirmed that to determine the issue of set-off, following an adjudicator's decision, one needs to consider the terms of the decision itself and to interpret what the adjudicator decided. In doing so one could look at the dispute referred to adjudicator and pleading type documents submitted but a distinction was made between a decisive and directive parts of the decision (Hyder Consulting v Carillion Construction).
Akenhead J confirmed, as a general principle, that an adjudicator's decision that directs a party to pay a sum to another is to be honoured and no set-off against that payment should be permitted. As with all general principles, however, there are exceptions. Firstly, where there is a set-off provision contained in the contract document which does not conflict with the statutory requirements; secondly, where a decision is of a declaratory type and it simply confirms the amount that is owed (Squibb Group v Vertase); and thirdly, where the adjudicator's decision permits a further set-off to be made against the sum otherwise decided as payable (Balfour Beatty Construction v Serco Ltd).
This case did not fall within any of the exceptions. It was not a simple question of interpretation of the decision as to whether the adjudicator permitted set-off. The confusion was created because adjudicator stated that practical completion, liquidated damages and extension of time issues should be left to 'another day'. Akenhead J decided that the adjudicator erred in deferring issues to another day. It was within his jurisdiction to look at liquidated damages and that would have involved at the very least determining the dates possession was entered into. Nevertheless if the adjudicator intended for set-off to be permitted he would have said so, he directed that a payment is made and made no allowances for any set-off. No set-off was permitted and therefore the full amount of the award was due.
This decision summarises the principles on set-off against an adjudicator's decision and it is likely to be cited in the future. It also reinforces a general principle that an adjudicator's decision will rarely fail on enforcement because on the adjudicator's defective reasoning.