Lessons from Starbucks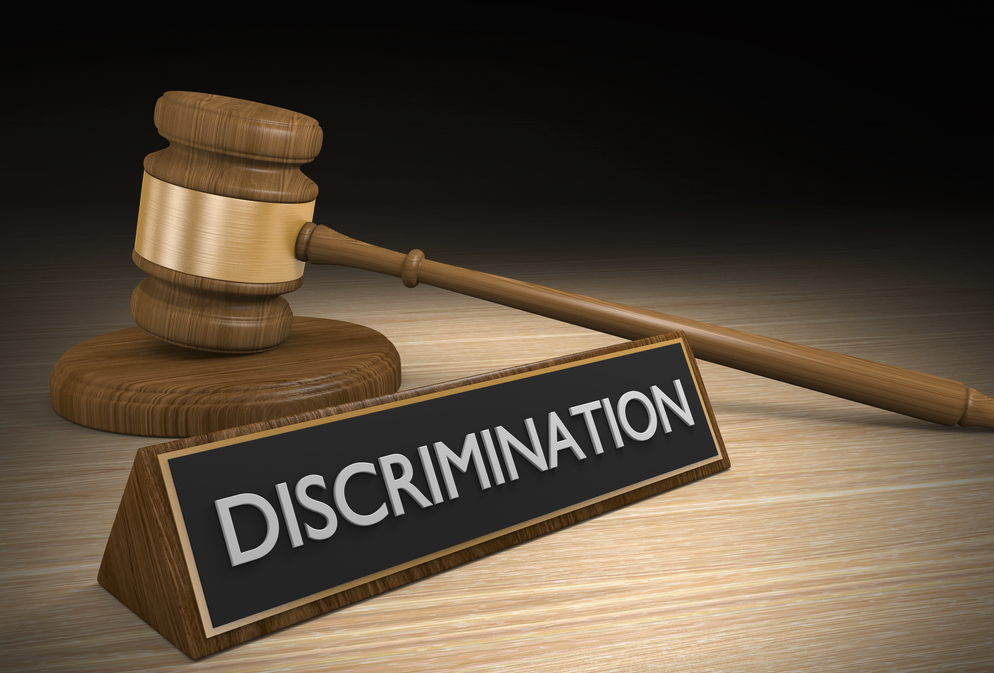 Practical tips on dealing with disabled employees
In a well-publicised recent case, Meseret Kumulchew, who suffers from dyslexia, successfully claimed disability discrimination against Starbucks, her employer. Kumulchew had been disciplined for making mistakes in recording fridge and water temperatures; the employment tribunal found that Starbucks should have made reasonable adjustments to working conditions to accommodate her disability.
How do cases of this nature impact on the construction industry? It is important for construction managers to get a good grasp on how to deal with disability issues. This is particularly important in an industry where workers are often asked to carry out physically exerting tasks.
Zee Hussain, employment law partner at Simpson Millar Solicitors LLP, provides guidance for employers.
Equality legislation is far-reaching in that it applies to agency, temporary and casual workers, as well as full-time permanent employees. Employers are not excused from dealing with disabled workers if they are agency or temporary staff.
Employers should not assume that an employee does not have a disability. In the Starbucks case, the tribunal found that the employee's dyslexia constituted a disability. Disability is defined under the Equality Act as a "physical or mental impairment that has a substantial and adverse long-term effect on the employee's ability to carry out normal day-to-day activities". If in doubt, employers should consult with the employee and obtain any relevant medical evidence. This could involve a referral to occupational health.
Where an employer is aware that an employee may be disabled, managers should consult with him or her at the earliest possible opportunity. This should consist of a review meeting. Ask the employee about the extent of their condition. Are there any tasks that they may struggle to do as a result of their condition?
Are there any particular adjustments that the employer may be able to implement to assist an employee? Managers should conduct an analysis, having consulted with the employee. Typical adjustments may include altering the employee's duties, changing their hours of work or making a physical adjustment to the workplace. Any decision not to make adjustments should only follow a careful analysis; the employer must have a strong business case, and should take legal advice.
Assessing the needs of a disabled employee should be a continual process. Employers should try to identity whether or not the needs of the employee have changed. This could involve a further review meeting or medical assessment, and may result in a review of any existing adjustments that are in place, or new adjustments.
Particular care should be taken when a disabled employee is subject to the disciplinary process. In the Starbucks case, the employee reported that her alleged acts of misconduct came about as a result of her disability. Employers should take reasonable steps to investigate the employee's claims. Practically, this should involve reviewing any medical evidence and making relevant enquiries of qualified medical advisors.