#NotJustForBoys – Juanita Watts explains why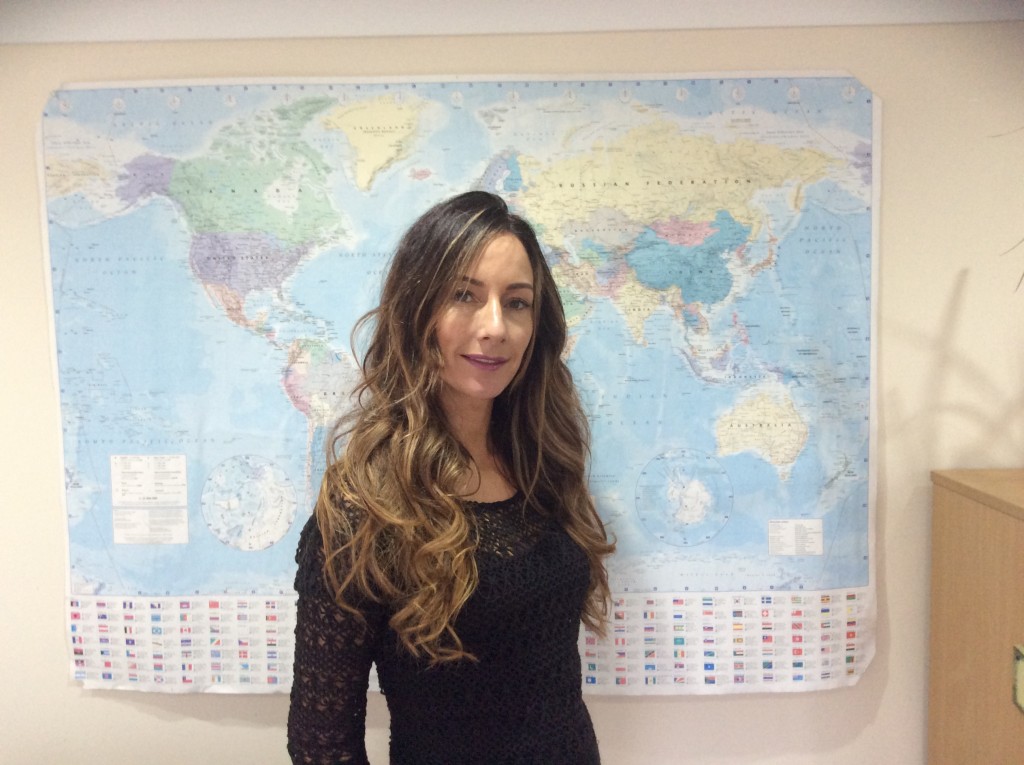 Juanita Watts is the MD of Birkett Bogmats, a leading provider of crane mats to the construction, civil engineering and energy sectors.  As a woman who has revolutionised her family business, we asked her about the #NotJustForBoys campaign to get more women into construction sector roles.
Q.  How did you get into the construction sector?
I took over my family firm, which was established over 40 years ago and was focused on fencing. One day, a client, Laing O'Rourke, asked if we could supply them with some bog mats. I took that request on and turned the job around to meet the client's need. I had a foothold in the construction industry and was determined to grow our footprint.
Q. Were you daunted by the prospect of working in a male-dominated industry?
Not at all. I figured that skills such as good organisation, project management and negotiation were all I needed to succeed, once I had the product knowledge. I think women often excel at this type of task and I hope that I proved that to be true.
Q.  You are based in a village in West Cumbria.  Has that held you back?
No. I have built a global business, working with projects as far afield as the Ukraine and New Caledonia. I have done this by sourcing the right product, at the right price. Location, like gender, is no issue, if you do the job efficiently and make the effort to have product ready when the client wants it and where they want it. By always aiming for top-level customer service, we've built a brilliant reputation and have excellent testimonials from both SMEs and large corporates.
Q. Do you go out on site, or is it an office-based job?
I regularly go out on site, to see how the bog mats are being used and this can be both at home and abroad. I also meet with suppliers overseas, at their wood mills. I enjoy seeing the bog mats being used.
Q. How have you been treated as a woman working in the construction industry?
I have earned respect for the job I've done for clients. I oversee every part of the process and that gives them great confidence. It's true to say though, that I have had men assume that I'm the secretary, when I've answered the phone, and they've asked to be passed on to the boss!
Q. There are only 272,000 women in the UK construction industry, compared to two million men and only 9% of engineers in the UK are female – the lowest percentage in Europe. Do you think the #NotJustForTheBoys campaign can change this?
Women need to be the change they want to see, to use some of Gandhi's words. If women fancy a role in these gritty sectors, they need to go for it and prove their worth. Every woman who does that becomes a role model for others and silences those men who don't think women have a part to play in the industry. The sector needs extra workers, to keep up with demand. Women can fill key roles and help the industry flourish.
The #NotJustForBoys campaign was launched by Employment Minister Esther McVey in February in a bid to get more women entering traditionally male industries such as construction. Find out more here.