UK Construction Week: Second part of exclusive interview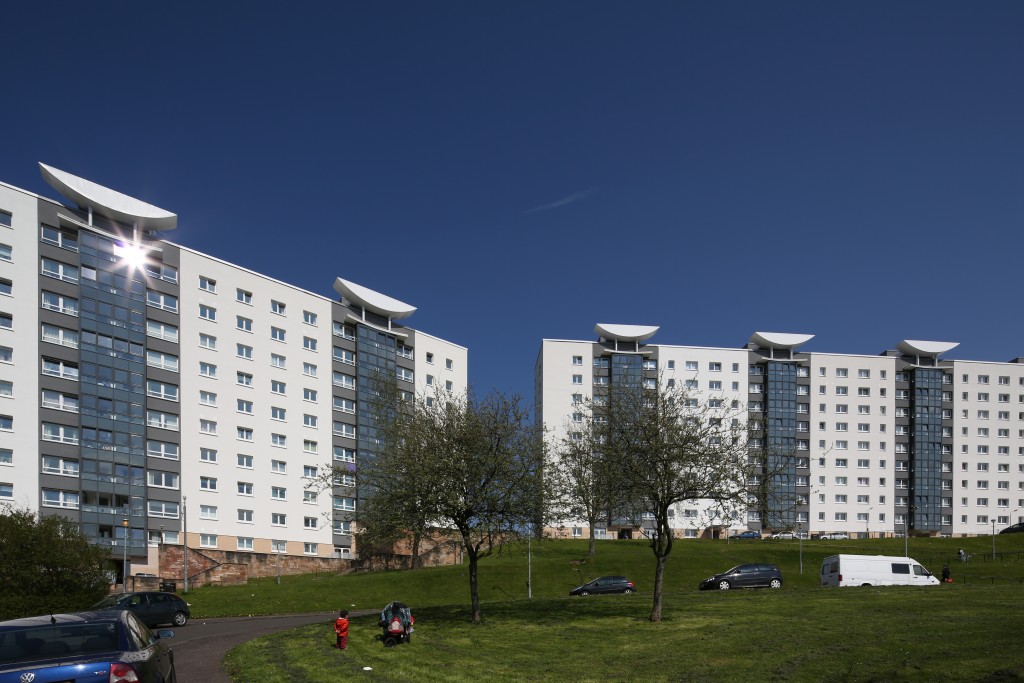 UK Construction Week is an inaugural event that will bring together stakeholders within the built environment across every facet of design, build and product information.
The event at the NEC in Birmingham will attract more than 1,000 exhibitors and in excess of 55,000 industry professionals, providing a unique opportunity for people in the industry to connect with each other.
In the second of a two-part interview, Richard Morey, Director of Media 10 – the media and events company putting the exhibition together – spoke to UK Construction Media about the event content and the challenges in organising it.
Is there a particular itinerary for the shows?
We have content that we curate to run across the whole event. So for example we have our main seminar theatre, which straddles the build and timber events that are in the centre of the show.
The show itself is 75,000sq m – a big event. Our UK Construction Week brand has its own content stream, which encompasses the most cerebral levels of seminar debate. We have many high profile speakers that will talk through that main seminar theatre, addressing all key subjects affecting the construction industry, from skills shortage, BIM, the housing shortage, health and safety on site and so on.
On top of that, we have individual, bespoke seminar programmes that target particular areas. So for example, Timber Expo has two seminar theatres with their own dedicated programmes. For Timber Expo, we lean heavily on TRADA who is helping us put together that particular programme.
Plus, we have a meeting hub in each event so there will be an area that will be a social area so people can meet, talk and do business.
Also, the Build Show has three of its own dedicated seminar areas. One is dedicated just to house building because it is a specific area; this will be the same with civils, energy and so on.
The other thing we have across the whole event is a hosted buyers programme, so we take active buyers and we match them up with exhibitors and suppliers. It's a very effective way of putting people in front of active buyers.
What has the process been like in terms of organising this and what typically goes into it?
It takes a full year of dedicated work to put an event like this together in terms of content and organisation. Experience and planning are the key ingredients.
We've used experience from within our own organisation; experienced seminar and content curators dedicated to pulling these programmes together, guided by the champion in each industry, plus the associations we have, and all the time we talk with our Advisory Panel.
This is an Advisory Panel for the overall UK Construction Week main seminar programme.
But we then have similar ones for the individual programmes in the individual areas, so for energy for example, for the Build Show we might lean on the HBF, CITB etc.
We then take the main threads from our main seminar programme that is put together by our teams and the Advisory Panel and weave them into the individual subjects and individual areas.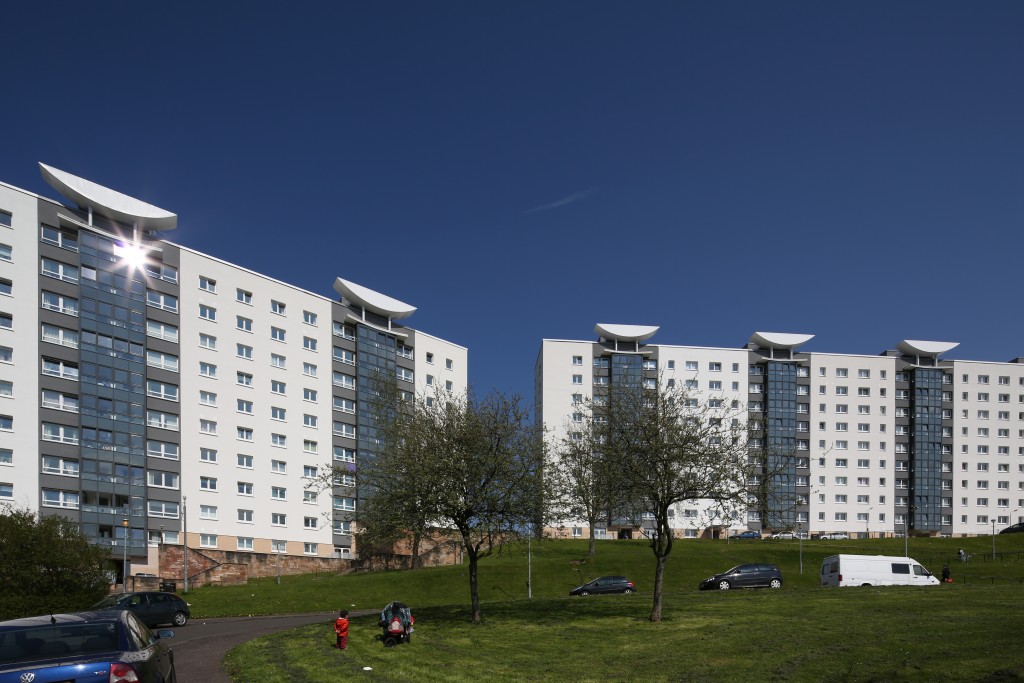 From your point of view, what would you say has been the most rewarding part and the most challenging?
It's probably the same thing in all honesty. The greatest challenge has been working with all the agendas and different facets of the construction industry and weaving them into the fabric of the overall event.
We think we've achieved it in terms of content and it's proving it in terms of exhibitors as well.
What we want UK Construction Week to do is help shape how we deal with the challenges construction is facing in the next decade, so things like the skills shortage, housing shortage, BIM, infrastructure investment.
We are compiling our content to help the industry address these.
We are doing a series of surveys through our databases and the construction industry.
The first one we did asked the industry who they thought was going to win the General Election and the results showed that although there are issues that need to be addressed, it's going to be down to the construction industry to rise to the challenge, rather than rely on political support.
It's vital that the industry takes care of its own future and we hope by providing a platform, we can help to make it work. If it involves lobbying, that is something we can do.
It is going to be an annual event and with the shape it's taking now, we can see it growing and becoming a really influential and important European-style event.
How is the planning going for the October event?
There's still work to do but in terms of the work we put in in the early days of the event, we're in a very good place, certainly in terms of our content, the advisory panels and marketing programmes.
They have different roles and different objectives but I do think it is a very good way for us to promote the event.
So we're in a good place and a lot of the hard work has now been done.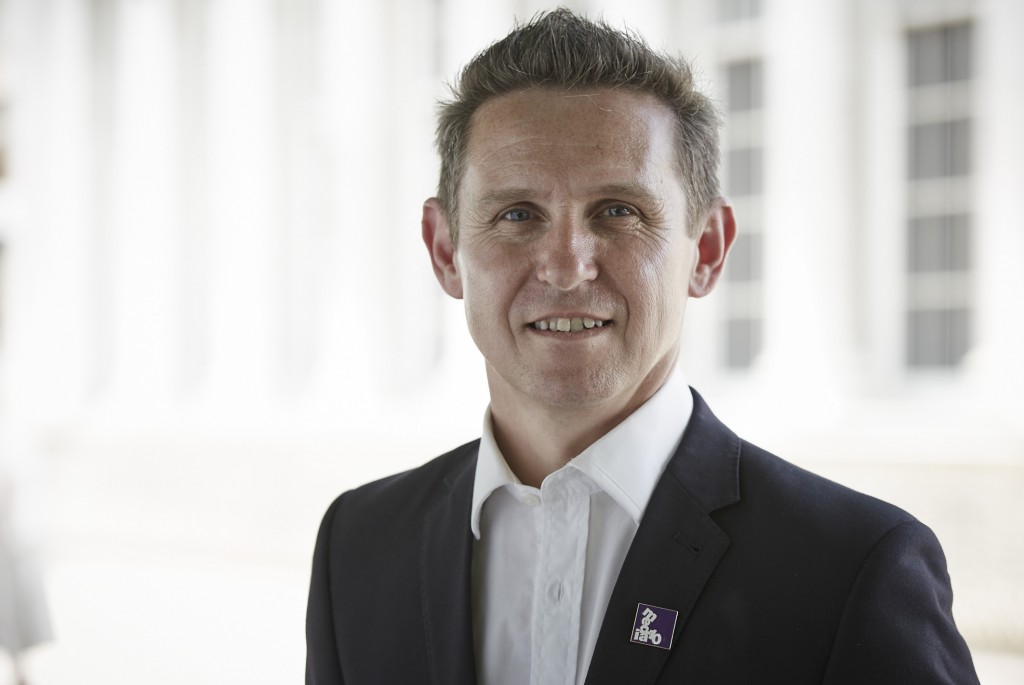 For more information, please visit http://www.ukconstructionweek.com or to register, please click here