Building a better Wales by coming together as a team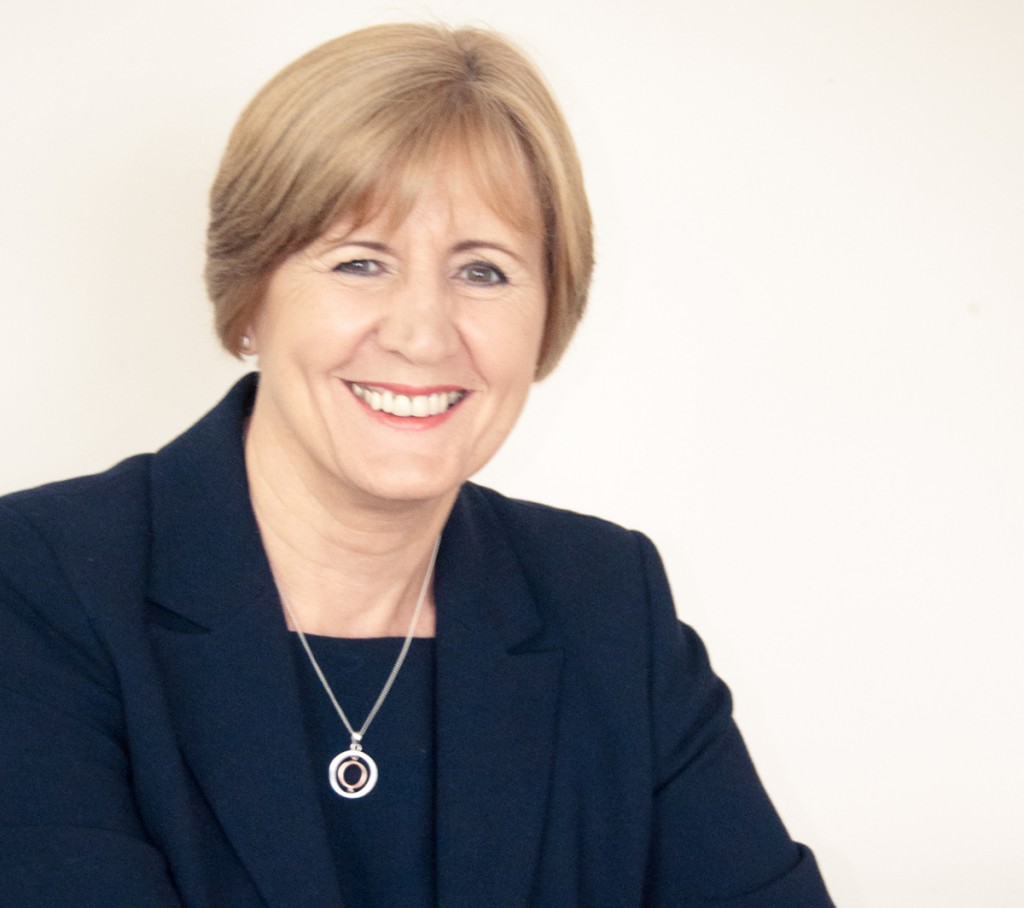 The potential for Welsh construction to transform our country and deliver real value via collaborative procurement is huge. Schools, hospitals and universities need improvement. We need more and better performing homes. Our roads and rail infrastructure need to be upgraded.
Construction can create a world-class Welsh built environment and deliver tangible benefits to our communities as well. Every £1 invested in construction generates £2 of value in terms of business opportunities, jobs and, training – but only if the construction supply chain works collaboratively. It is what Constructing Excellence in Wales (CEW) campaigns for every day.
The Forward Programme of Work produced by CEW with local authorities and the Wales Construction Procurement Steering Group indicates that the £1Bn worth of public sector work needed in the next three years could generate an additional £2Bn of value to local communities.
Then, if we add social housing, health, rail, further education and other projects set out in the Wales Infrastructure Investment Plan (WIIP), the opportunities derived from collaborative procurement and integrated team working are enormous. But it can only be achieved with commitment from the teams involved and leadership from client organisations. It also demands cultural change and CEW is the single organisation charged with driving this agenda. 
CEW exists to improve industry performance in order to produce a better Welsh built environment and generate greater value from the Welsh pound. We are a cross-sector, pan supply chain organisation, funded by Welsh Government and operating for the good of the industry, its stakeholders and the citizens of Wales. We share the experiences of our industry supporter via our 
Exemplar and Demonstration programme which highlights the economic, social and environmental benefits that collaborative working can generate. Combined with our management of the Welsh Government's Construction Waste Minimisation Programme and our hosting of the Wales Low/ Zero Carbon Hub we are able to evidence and provide fully integrated solutions for the industry. 
What's more, some major landmark schemes in Wales have achieved huge success because of the construction team's commitment to collaborative working and best practice. But we are not a task and finish organisation. Economic pressures, the short-term priorities of governance teams and demands on cash flow mean there is a risk that projects are determined on lowest price and not on long-term value. That means our work is not over.
Our role is twofold. Firstly, to help every aspect of the property, infrastructure and construction community to improve itself in order to deliver better quality and value for money to its clients and users. Secondly, to help every client, public sector and private: to drive better performance and become an "enlightened client". Our goal is that the Welsh built environment provides maximum value to all clients, end users and stakeholders through the delivery of world class products and services. 
Strong client leadership is the key to driving this change and delivering greater value across Wales. Many enlightened clients across Wales are already doing this but it just isn't happening widely enough. If we are to drive real benefits from the investment made in our built environment then we have to focus on improving the performance of the private and public sector client. Then Wales will enjoy real long-term benefits.
By Milica Kitson, chief executive, Constructing Excellence in Wales