Exclusive AMP6 interview: Martyn Hopkinson Chair SBWWI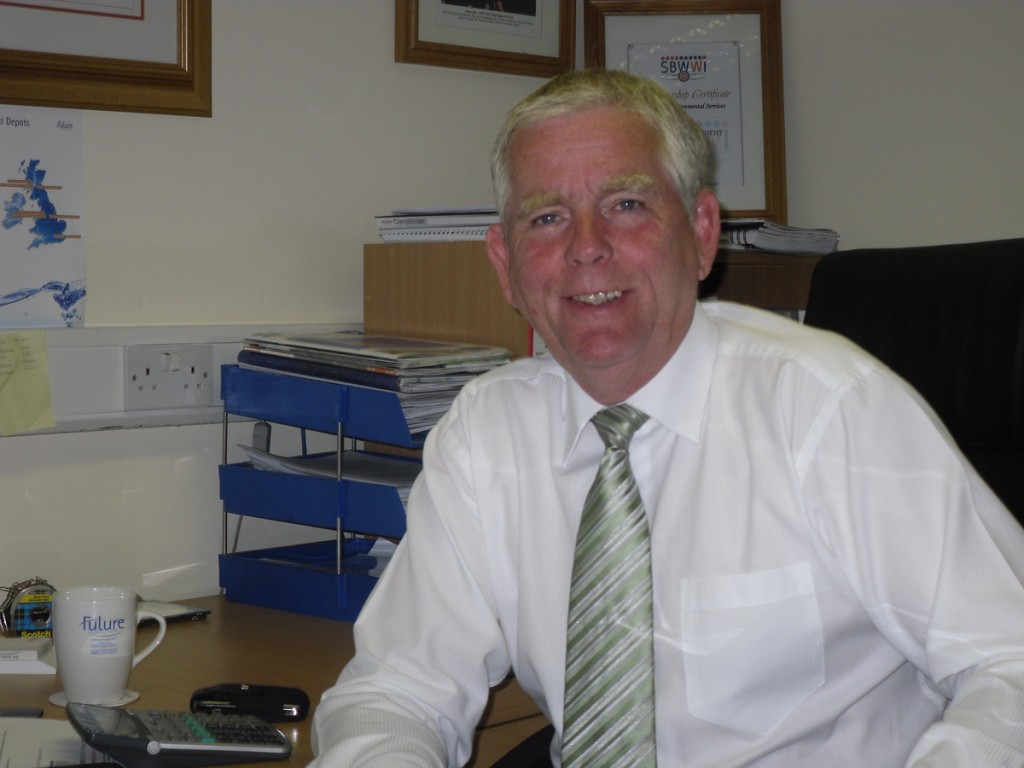 UK Construction Excellence speaks to Martyn Hopkinson regarding the SBWWI and the impact of AMP6.
The Society of British Water & Wastewater Industries (SBWWI) is a trade association which looks to represent the best interests of its members to clients, regulators and Government bodies.
Martyn Hopkinson – Society Chairman and Managing Director of MH20 – discusses the role of the SBWWI with UK Construction Excellence and spoke about the impact AMP6 may have on the industries' beleaguered supply chain.
What would you describe as being the current aims and objectives of SBWWI?
The Society was initially set up to provide a forum for the supply chain to the water and wastewater industry. We have 100+ members and we've managed to retain if not increase our membership through some fairly difficult times.
Our main objective is to represent the best interests of our membership, to client organisations, regulators and the Government. We meet regularly with Ofwat, Defra, the Environment Agency and other Government and non-Government organisations to hopefully give the supply chain point of view and ensure that we are giving our members a voice in the wider industry.
We're a company limited by guarantee. We have an Executive Director and a small staff in our Leamington Spa head office, but a lot of the work that goes on is voluntary. We have a management committee, which is basically made up of individuals from different member companies. We rely a great deal on our members and their support to keep our subscription price low and ensure that smaller companies – even one man bands like myself – can afford membership.
SBWWI has a diverse and wide-ranging membership comprised of many different companies of varying size and skills. Why might a company become a member? What are the benefits of membership?
One of the main advantages of membership is networking opportunities. We are particularly strong in terms of representing small businesses that wouldn't necessarily have a voice otherwise. Membership also gives them the opportunity to network, not only with client organisations but also with our larger members. Through our seminars and our regular supply chain forums – we have four of those a year – our members can come and discuss the various topics of the day and, more importantly, network with other members.
What are the challenges facing the supply chain during AMP6?
There are a number of ongoing challenges, the biggest one being the cyclical nature of the industry. The five year AMP cycle has always been a problem, particularly for the supply chain. What tends to happen is that there is very little work in year one. Things ramp up in years two, three and four, only to then fall off a cliff in year five. In terms of being able to look at a long term investment strategy, it does create some real problems.
To continue reading the interview with SBWWI chairman Martyn Hopkinson please visit page 41 of UK Construction Excellence.