£201M package to support next generation of nuclear submarines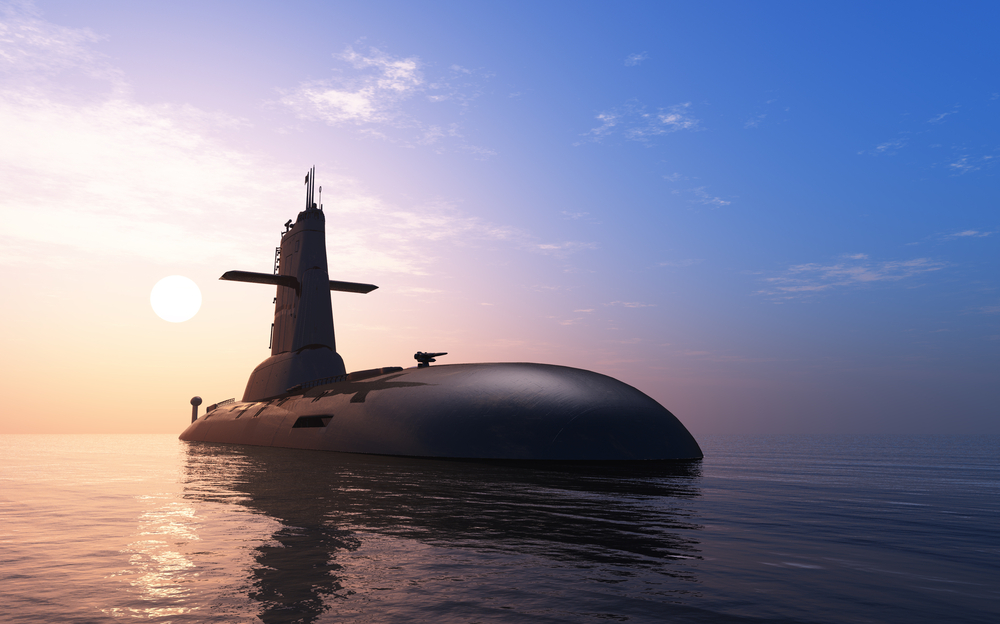 The MOD have announced a £201M boost for UK industry carrying out Successor submarine design.
The Ministry of Defence has today announced a £201M package to support further design work for the Royal Navy's next generation of nuclear submarines.
The new submarine will be the safest and most technically advanced submarine ever built in the UK, and one of the stealthiest submarines in the world.
The funding will allow BAE systems to develop the design of the submarine, including the layout of equipment and systems, and the manufacturing processes including the production of early prototypes.
Around 2,500 highly-skilled people in the UK from BAE systems, Babcock and Rolls-Royce, will be working on cutting edge innovation, design, and engineering, with hundreds of potential suppliers including small and medium enterprises, identified across the country.
Defence Secretary Michael Fallon said: "The round the clock nuclear deterrent is as crucial to Britain's national security now as it has ever been. We use it every day to deter extreme threats that cannot be countered by any other means.
"When there are 17,000 nuclear weapons in the world, we can't wish away threats we face now and those that may emerge in the 2030s, 2040s, and 2050s."
Chief of Materiel (Fleet) Vice Admiral Simon Lister added: "We are now in the detailed design stage of the most technologically advanced nuclear submarine in the history of the Royal Navy. Building on cutting edge developments carried out by the MOD, BAE Systems, Rolls-Royce and Babcock, this funding will allow us to continue to move forwards with the programme."
The funding is part of the overall £3.3 billion package announced in the last Parliament for the Assessment Phase of the Successor submarine programme.
The next phase of the programme will begin later this year.
Within the next four years, all of the UK's submarines will be based in Scotland, creating 1,400 new jobs and taking the total number of employed at HM Naval Base Clyde to 8,200 by 2022.