£3.5Bn funding announced to build new rented homes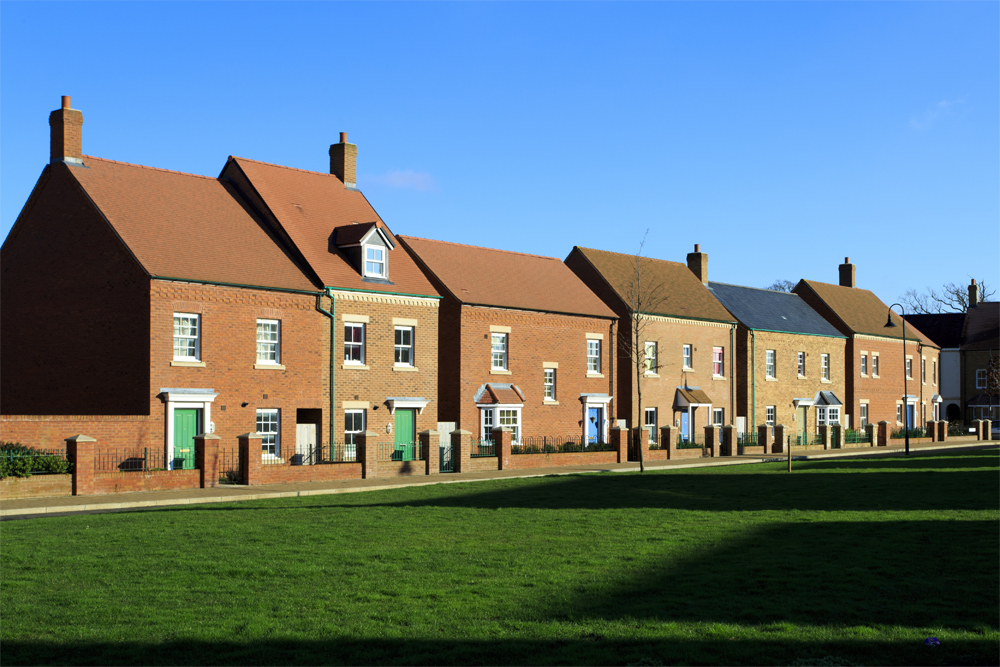 Government announces major funding boost to provide new rented homes across the country
The Government has today announced that a £3.5Bn financial deal has been released in order to deliver new rented homes across the UK.
The deal has been reached in conjunction with PRS Operations Ltd, a subsidiary of Venn Partners LLP, and will provide vital investment to create a bigger, better private rented sector.
The private rented sector housing guarantee scheme enables landlords of new rented homes to use a Government guarantee to secure the financing for a build. It will increase the supply of purpose built, professional managed private rented homes, therefore giving tenants access to more high quality homes.
Initially the Government backed loans will be available to a total of £3.5Bn to landlords looking to invest at least £10M in new private rented homes. There will be an option to increase this funding to £6.5Bn in the future.
Today's deal is part of an investment package Government t help generate growth in the private rental sector, whilst ensuring that the tax payer's value for money isn't compromised.
These measures include:
the £3.5Bn affordable housing guarantees scheme, which has already helped provide over £1Bn in investment to provide over 9,000 new affordable homes, on some of the cheapest terms in the sector's history

the £1Bn Build to Rent Fund, which is on track to provide up to 10,000 newly built homes specifically for private rent across the country

the Private Rented Sector Taskforce, which has identified aspirations to invest over £10Bn of equity in the private rented sector
Housing and Planning Minister Brandon Lewis, said: "We've pulled out all the stops to get the country building since 2010, including by creating a bigger better private rented sector.
"Today's deal with Venn Partners will secure a £3.5Bn investment in delivering homes specifically for private rent to ensure a range of developers across the industry get to expand into this growing market.
"This is an exciting and important move that will help strengthen the private rented sector so that it meets the needs of tenants well into the future. But this wouldn't have been possible without the tough economic decisions we've had to make to restore confidence in our economy, and it's this strong record that has unlocked this funding."
Danny Alexander, Chief Secretary to the Treasury, added: "Unlocking £3.5Bn of funding for the private rented sector will ensure that we continue to deliver the homes that people across the country need, as part of creating a stronger economy and fairer society. Housing starts are now at a 6 year high thanks to this government's focus on building more homes.
"Investment in housing is essential for the future of an economy. That's why for the first time in a generation, this government plans to directly commission homes, as well increasing investment in affordable housing to ensure the delivery of 275,000 affordable homes over the next 5 years. These guarantees will help to deliver more homes in communities across Britain."