£98M in funding awarded to nine projects by HLF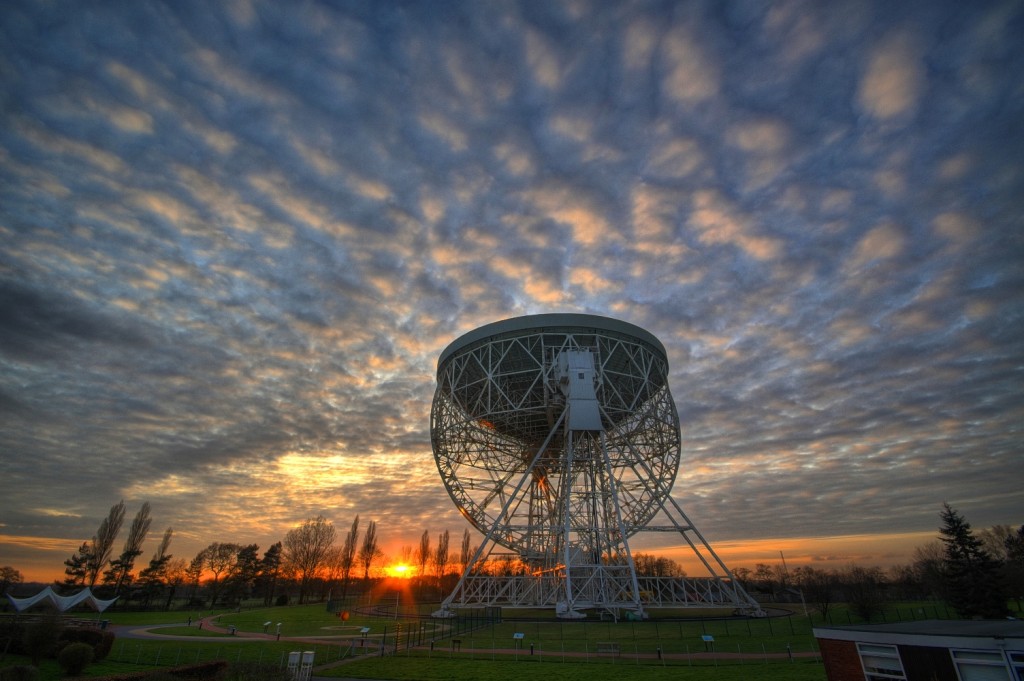 Projects will maintain scientific, cultural and industrial heritage throughout England and Scotland.
The Heritage Lottery Fund (HLF) has awarded funding to nine sites in Great Britain to benefit heritage for generations. 
Funding to the tune of £98M will benefit scientific and cultural heritage at a number of projects across England and Scotland. 
Those to receive funding are Jodrell Bank in Cheshire, Derby Silk Mill, Great Central Railway between Loughborough and Leicester, the British Library's Save our Sounds Collection, Dorset County Museum, Lincoln Cathedral, the Science Museum, East London's Geffrye Museum and Glasgow's Burrell Collection. 
The latter project is the one that has received the most funding (£15M) to refurbish the award-winning collection which has helped to play a huge role in Glasgow's cultural renaissance. 
This level of funding means Glasgow City Council can progress with major refurbishment and increase the number of objects being displayed to 90%, while making the museum energy efficient. 
Culture Secretary John Whittingdale OBE and Chair of HLF Sir Peter Luff will visit one of the nine victorious projects today when they go to the Save our Sounds Collection at the British Library which will receive more than £9.5M, comprising of £216,000 of development funding. 
Whittingdale praised the "lasting difference" of the projects that will provide scientific, cultural and industrial advantages for years to come. 
He said: "National Lottery money continues to make an absolutely vital contribution to our culture and heritage in the UK. 
"I'm thrilled that nine exciting projects across England and Scotland will benefit from this significant £98M investment. 
"Whether it's a new railway museum in Leicester, the Lovell Telescope at Cheshire's Jodrell Bank or saving the UK's most vulnerable sound recordings at the British Library – these grants will not only make a lasting difference to local areas and the UK's wider heritage but will also use culture to inspire young people to learn more about science and technology for generations to come."
More than £12M is being allocated to Jodrell Bank, which is the world's only remaining site that showcases the entire story of the development of radio astronomy. 
The First Light project will see a new exhibition pavilion created where the vital role Jodrell Bank has played in scientific development throughout the world will be explained. 
In addition to this, Jodrell Bank – home to the Grade I listed Lovell Telescope – will have a new volunteer and skills programme along with a heritage gallery-based schools programme that will benefit an extra 6,000 school visitors every year. 
Sir Peter Luff i delighted with where these contracts have been awarded and thinks such projects are important to 'inspire' future generations. 
"I hope National Lottery players will be delighted to see their money being used to tell the spell-binding story of the UK's scientific and industrial excellence," he said. 
"Many of the projects we are supporting today celebrate this tradition. I am particularly pleased that the Lotter can help inspire young people to take a greater interest in science and technology. 
"From the awe-inspiring Lovell Telescope to the Lombe brothers' first fully mechanised factory, these sites will enhance local tourist economies as well as educate and entertain."