Activity rises but sector not optimistic about future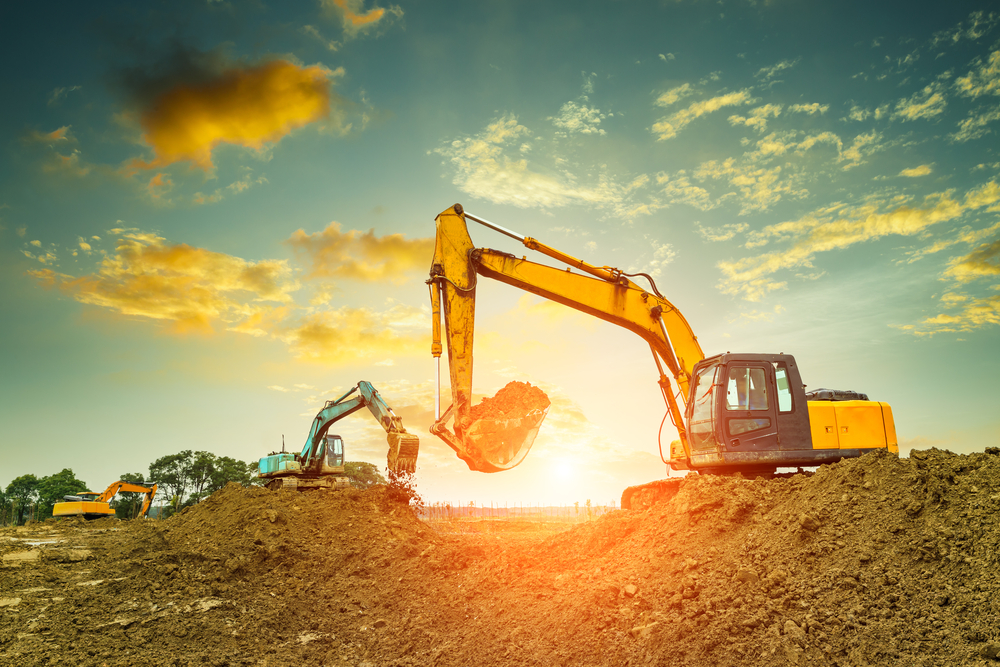 The latest figures have been released for the IHS Markit/CIPS UK Construction PMI®, with UK construction companies signalling business activity in the sector.
The figures show that construction activity rose slightly in October, a figure pushed by housing activity, while civil engineering and commercial building have once again declined, overall receiving a subdued outlook. The figures now sit at 50.8 in October, up from 48.1 in September.
House building remains strong, with the activity here keeping activity across the sector on the rise, offsetting the losses in volume from civil engineering and commercial activity.
Looking to the future, and Construction Purchase Managers are the most cautious for the future, with activity expected to decrease by the majority of respondents and optimism falling to its lowest for almost five years. This outlook has affected employment numbers, with the slowest rate of increase seen for the past four years.
It is the fourth consecutive month that commercial activity has decreased, which respondents linked to economic and political uncertainties in the UK leading to delays in decision making.
Civil engineering was the worst performing sub-category, with some firms citing a lack of bigticket infrastructure projects to replace completed contracts.
However, residential work is solidly increasing, an underpins the upturn in activity. The latest rise in housing activity was faster than in September, but still subdued in comparison to the average for 2017 to date.
Sector confidence is low due to client confidence, with heightened economic and political uncertainty acting as a brake on growth. Respondents have pointed to to concerns about UK economic prospects and a lack of new projects in the pipeline, highlighting the lack of confidence.
Tim Moore, Associate Director at IHS Markit and author of the IHS Markit/CIPS Construction PMI® said: "Greater house building was the sole bright spot in an otherwise difficult month for the construction sector. Sustained declines in civil engineering and commercial activity meant that large areas of the building industry have become stuck in a rut.
"Reduced tender opportunities and fragile demand are placing a dark cloud over the near-term outlook. October survey data indicated that UK construction companies are now the least confident about their forthcoming workloads since December 2012. Staff recruitment has also begun to tail off as construction companies head into the winter with heightened concern about demand conditions.
"The recent soft patch for civil engineering activity has been the most severe for around four-and-a-half years, linked to a shortfall of new contracts to replace completed work on infrastructure projects.
"Commercial building also fell in October, with survey respondents noting that concerns about near-term UK economic prospects had impacted on private investment and led to delayed spending decisions.
"Residential work has been a key growth engine for construction so far in 2017. However, some firms commented on renewed apprehension about the durability of house building outperformance, which has been achieved against a backdrop of sustained policy support and ultra-low interest rates."
If you would like to read more articles like this then please click here.