Balfour Beatty back in profit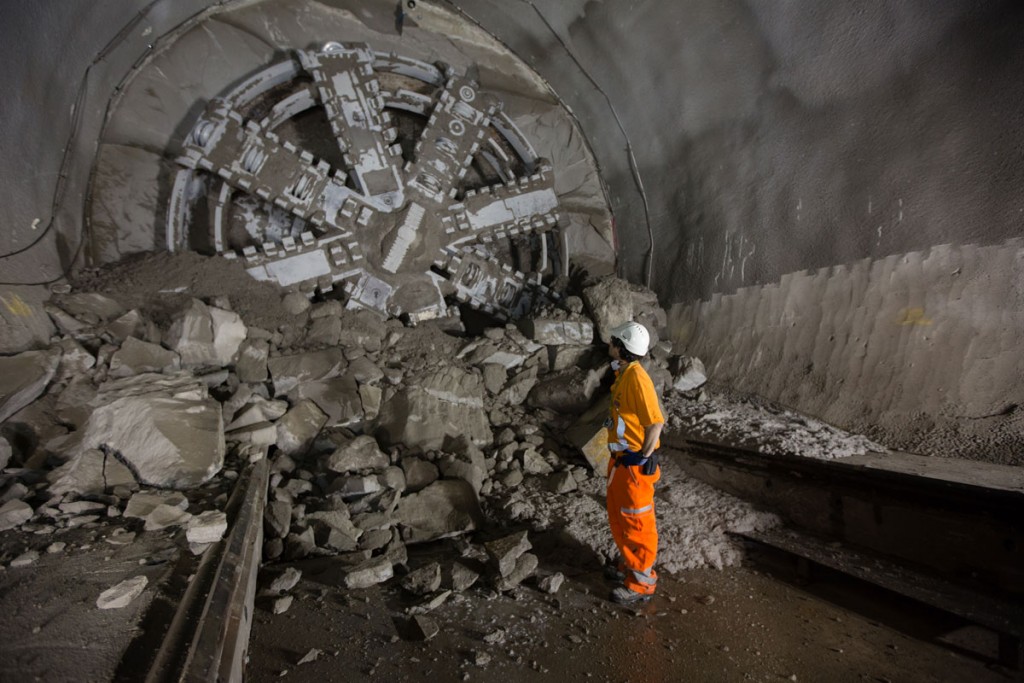 Balfour Beatty has announced its year-end results for 2016,which revealed the group returned to profit following two years of losses.
The building company posted a profit of £8M last year following a pre-tax loss of almost £200M for 2015.
The high profile Company is involved in some of the country's largest projects including Crossrail and the Thames Tideway Tunnel.
Leo Quinn, Group Chief Executive, described the turnaround as a "transformation" and set his sights on the company hitting UK construction margins of 3% over the next two years.
Mr Quinn commented: "We have returned the Group to profit and significantly exceeded our Build to Last Phase One targets. We have upgraded leadership, processes and controls while continuing to invest in the Group's unique strengths. As a result, we have improved not just the quality of our order book but our customer satisfaction scores.
Last month, Balfour announced that it has reached an agreement to sell its Middle East Joint Ventures in an effort to focus more on what it sees as its core markets.
Balfour plans to be involved in the HS2, Hinkley Point C and the third runway at Heathrow airport.
Mr Quinn commented: "Having simplified the Group, we are focused on our core markets in the UK and US, where governments are committed to large scale expenditure on infrastructure.
"All this positions us for future profitable growth. During the next two-year phase of Build to Last, we expect to achieve industry-standard margins and over the medium term, industry-leading performance."
If you would like to read more articles like this then please click here