BAM Nuttall JV to deliver £23M flood defence scheme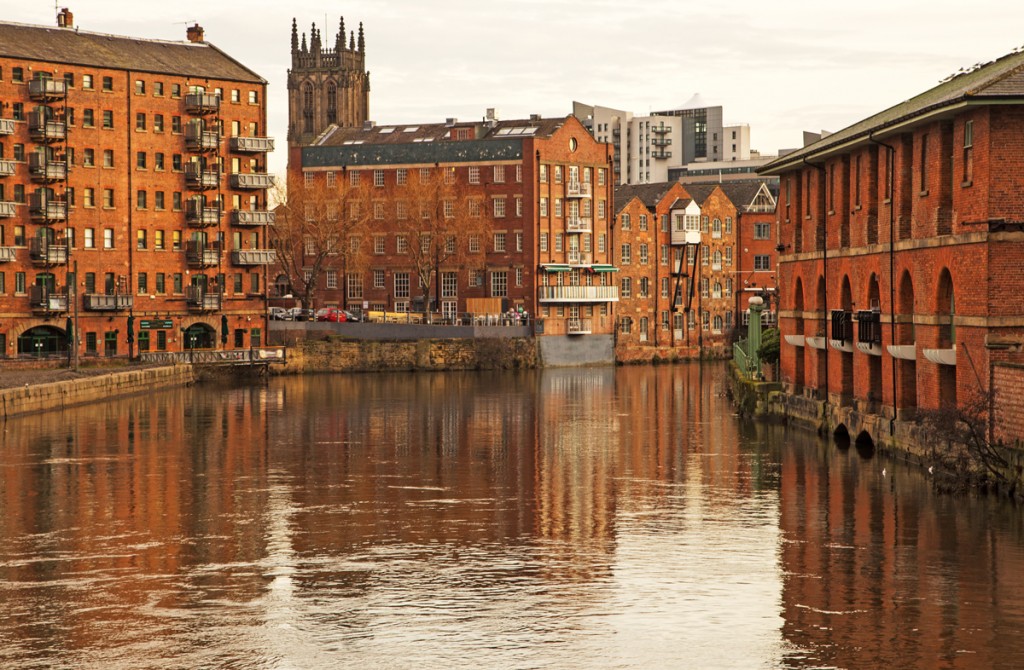 BAM Nuttall to work with JV partner Mott Macdonald on Leeds flood scheme.
Leeds City Centre has chosen a joint venture between BAM Nuttall and Mott Macdonald to deliver a £23M flood defence works contract. The Joint Venture was set up to focus on the delivery of coastal and fluvial works under the WEM (Water and Environment Management) framework. The aim of the scheme, which was procured using the Envrionment Aganecy's WEM framework procurement facility, is to provide the icy of Leeds with 1 in 75 year flood protection, with works extending for 4.3Km from the mainline railway station to just below Knostrop weir. 
The scheme will involve the replacement of the existing fixed weirs at Crown Point and Knostrop with moveable weirs that can be lowered in flood conditions to reduce river levels and the threat of river flooding. It will be the first time moveable weirs of this kind have been installed in the country. 
Work will also include the removal of an island at Knostrop Cut which separates the river from the canal in order to allow the two to merge. This will assist the flow of water in flood conditions. Linear flood defences in the form of walls and hard landscaping will also be constructed in the city centre. On completion this scheme will provide the city centre, over 3,000 homes and 500 businesses with protection against a one in 75 year flood event from the River Aire and Hol Beck.
The project has a current completion date of March 2017.