BIM Level 2 will 'transform construction industry'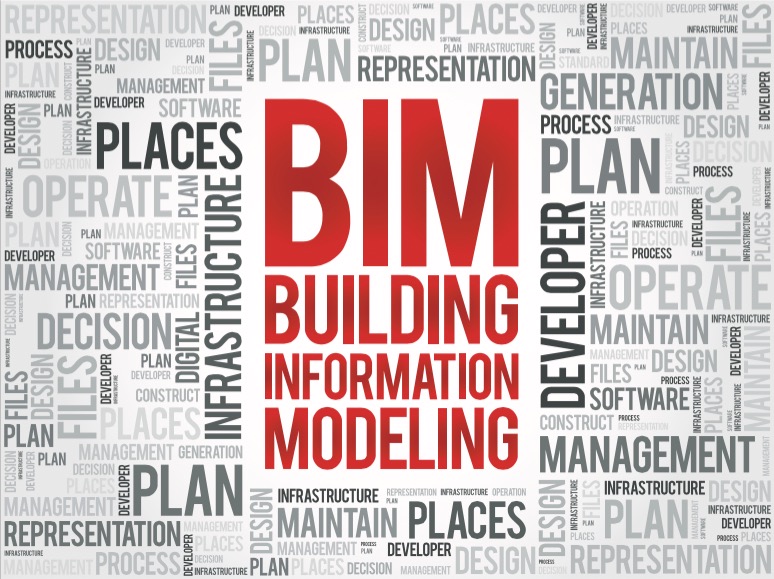 The construction industry is to be transformed by the implementation of Building Information Modelling (BIM) Level 2 according to Costain Design & BIM Manager, David Owens.
Speaking in his capacity as an advisor to Highways England on BIM, Mr Owens told a recent meeting of Construct IT for Business about the recent history of BIM in highways and what lies ahead.
The UK Government Construction Strategy will require the use of BIM Level 2 by all Government departments on all projects by April this year. The government hopes that that will see a reduction cost, speed up delivery, greater sustainability and bring about a narrowing in the trade gap for construction products and materials.
As a member of the Government Construction Board that devised the strategy, Highways England will use BIM on its projects by 2016, stating its BIM vision is to 'make informed decisions and achieve excellence in delivery with visible benefits'.
Costain currently has a number of early-adopter Highways England BIM Level 2 projects underway including the A556 Knutsford to Bowdon and the A160/A180 Port of Immingham improvement schemes.
Mr Owens said: "Level 1 was 2D and 3D CAD with dumb lines and annotations. But at Level 2 objects know what they are. Level 3 is yet to be defined but we know it will include integrated and online object sharing."
"We've already seen progress such as the development of a IAN 184 CAD/BIM standard, a BIM change programme, and communications and training.
"Next steps will include adding BIM requirements to all relevant tenders, the introduction of BIM KPIs, and the roll-out of a standard set of BIM documents.
"Going from Level 1 to Level 2 will be like moving from analogue to digital – it's the transformation of an industry."