Board change at Balfour Beatty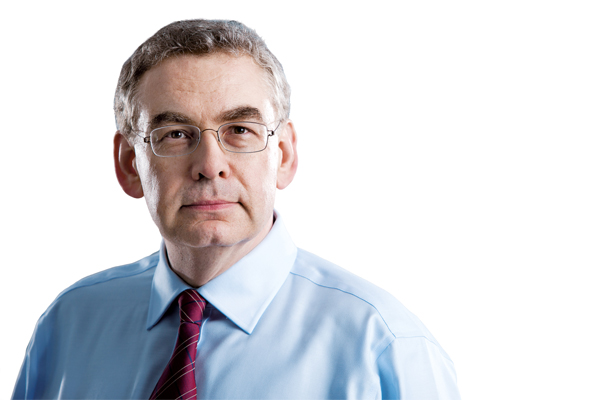 Balfour Beatty, the international infrastructure group, announced today that Chief Executive Andrew McNaughton has stepped down from his role and as an Executive Director of the Board with immediate effect.
Steve Marshall, Balfour Beatty's current Non-Executive Chairman, will take over until a successor is appointed. Mr Marshall will devote a significant amount of time to the Group in this interim period, and will lead the Group's Executive Committee. The Board will commence a process to appoint a successor to the role shortly.
Steve Marshall said: "Andrew has served the Group for the last 17 years in a wide variety of roles. I would like to thank Andrew personally and on behalf of the Board for his major contribution. We wish him well for the future."
The Group has today also separately announced a trading update, 2014 Q1 IMS and strategic review. In this review the Group has expressed that it expects to deliver significantly lower pre-tax profits in 2014 than management's expectations in March. The pre-tax profits are now expected to be in the range of £145 – £160M due to current uncertainties in parts of the UK construction industry.