£2.5M funding package to speed up UK garden towns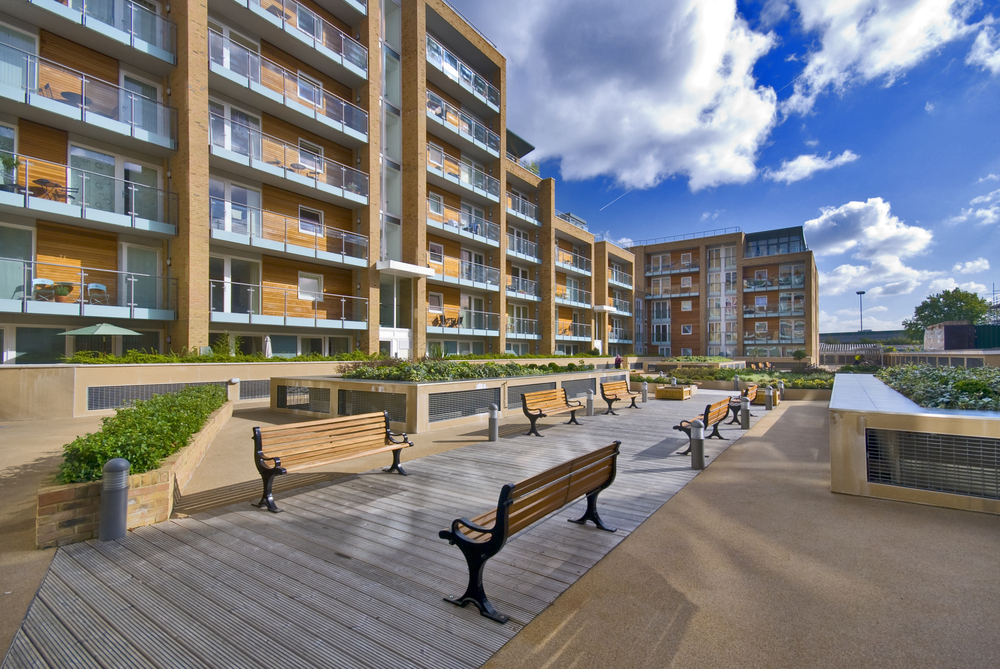 Communities Secretary Sajid Javid has unveiled a £2.5M funding package which will hasten delivery of over 155,000 new homes in garden towns across the country.
Nine garden towns – including those in Bicester and Taunton – are set to benefit from the newly announce funding package, which will fast-track construction of each housing development. Varying amounts will be entrusted to the communities and local authorities responsible, granting them dedicated resources and much-needed expertise.
Garden towns are a relatively new concept, spearheaded by central government. They prioritise well-planned and well-designed communities, able to stand the test of time and exemplify housing best practice.
The government defines a garden town as a development of 10,000 or more homes. Meanwhile, the slightly more modest garden village spans 1,500 to 10,000 households.
"Locally-led garden towns have enormous potential to deliver the homes that communities need," said Communities Secretary Sajid Javid. "This new funding will help support the construction of more than 155,000 homes in nine places across the country. New communities not only deliver homes, but also bring new jobs and facilities and a big boost to local economies."
This week's funding will support locally-led garden towns in Bicester, Didcot, Basingstoke, Otterpool Park in Kent, Aylesbury, Taunton, Harlow-Gilston, North Northamptonshire and North Essex.
To date, central government is supporting the locally-led development of ten garden towns and cities, in addition to 14 garden villages – with the combined potential to deliver 220,000 new homes across the country.
If you would like to read more articles like this then please click here.