Cenex trials low-carbon technologies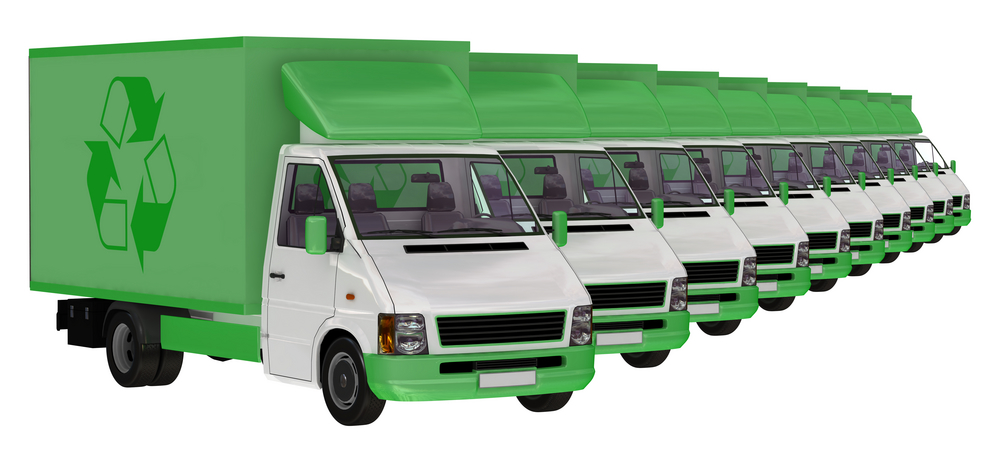 Trials are underway for Cenex, the UK's first Centre of Excellence for low carbon technologies, which will assess the performance of low-carbon lorries and refrigerated vehicles.
The testing is part of Innovate UK's Low Emission Freight and Logistics Trial and will be carried out by logistics provider, Kuehne + Nagel Ltd.
One of the UK's largest fleet operators, Kuehne + Nagel Ltd will use the zero emission-capable trucks and refrigeration units to deliver a mix of ambient, chilled, and frozen produce to Whitbread hospitality brands such as Costa and Premier Inn, across its urban routes.
Four fully electric lorries, two range-extended electric vehicles (REEVs), and two liquid nitrogen-cooled refrigeration vehicles will be trialled during TRIUMPH (Temperature-controlled Range-extenders & Integrated Urban Mapping of Pollution TRIUMPH) trial.
The trial is the first of its kind to provide real-world performance data to make the business case for investment in zero emission-capable trucks and zero-emission TCT. It aims to inject low carbon technology into the UK's logistics industry, which accounts for 17% of all road-transport emissions.
Steve Carroll, Head of Transport at Cenex, said: "Cenex is delighted to be validating the performance of zero-emission technologies in heavy-distribution and temperature-controlled transport operations. These two areas are especially challenging for operators to use low-emission technologies, so the industry needs more insight into the real-world benefits and challenges of implementing low-emissions technology in urban logistics operations."
Andrew Blake, Kuehne + Nagel, said: "Reducing our environmental impact and improving the efficiency of our fleets is a key goal for Kuehne + Nagel, and what our customers expect of us. Lowering the overall carbon footprint of food distribution services is critical to us achieving that goal and leading the industry in sustainable, reliable logistics."
The project is part of the Low Emission Freight and Logistics Trial, funded by the Office for Low-Emission Vehicles (OLEV) in partnership with Innovate UK. The OLEV has been funding projects throughout the year to demonstrate the new technologies, hopefully encouraging the widespread of low and zero emission vehicles. The trail is a major part of the UK's target for all new cars and vans to be zero emission by 2040.
If you would like to read more articles like this then please click here.