Chancellor delivers "Budget for small businesses"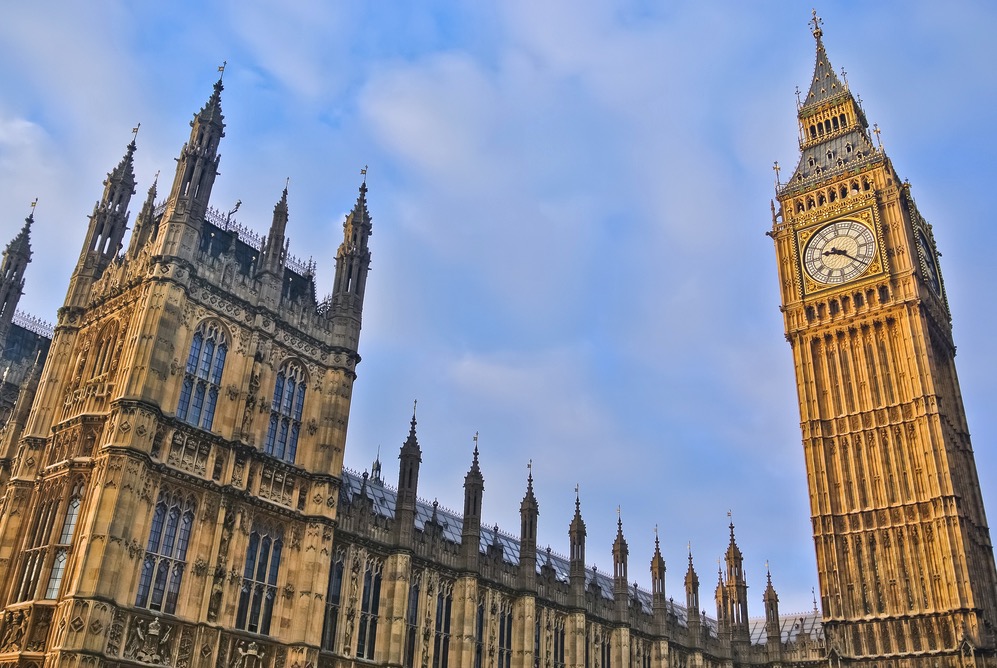 Chancellor George Osborne has today delivered his Budget promising a fundamental reform of the business system to provide a boost small business and enterprise.
The Chancellor said that the government would be "sticking to long term economic plan" and claimed the government was on course to achieve an economic surplus by 2020.
Small businesses are set to benefit from reforms to the business rates that will mean 250,000 will see their rates reduced from April next year and 600,000 small companies will pay no rates at all.
Mr Osborne decided against increasing fuel duty despite cheaper pump prices and instead opted to freeze it for the sixth consecutive year, saying the decision would "keep Britain on the move".
The Chancellor said he was "making the Northern Powerhouse a reality" as announced major new commitments to infrastructure projects by giving the go ahead to HS3 rail scheme between Manchester and Leeds, the widening of the M62 and improved road links in the North Pennines.
Also included in the budget was a change to the North Sea tax system in an effort to help the UK's ailing oil and gas industry.
Mr Osborne said that Petroleum Revenue Tax (PRT) will be "effectively abolished" and will cut supplementary tax in half from 20% to 10% in a move likely to welcomed by oil and gas producers.
Both of these measures are to be backdated to the start of 2016.
The cut to supplementary tax follows reductions made in last year's Budget from 30% to 20%. PRT was previously cut from 50% to 35%.
Mr Osborne said: "The oil and gas sector employs hundreds of thousands of people in Scotland and around our country.
"In my budget a year ago I made major reductions in taxes, but the oil price has continued to fall so we need to act now for the long term.
"I am today cutting in half the supplementary charge on oil and gas from 20% to 10% and I am effectively abolishing Petroleum Revenue Tax too – backing this key Scottish industry and supporting jobs right across Britain."
The Chancellor also announced a 0.5% increase in insurance premium tax with the £700M raised from this measure to be spent on improving flood defences with schemes in Yorkshire and Cumbria given the green light.