China in 'bizarre' architecture ban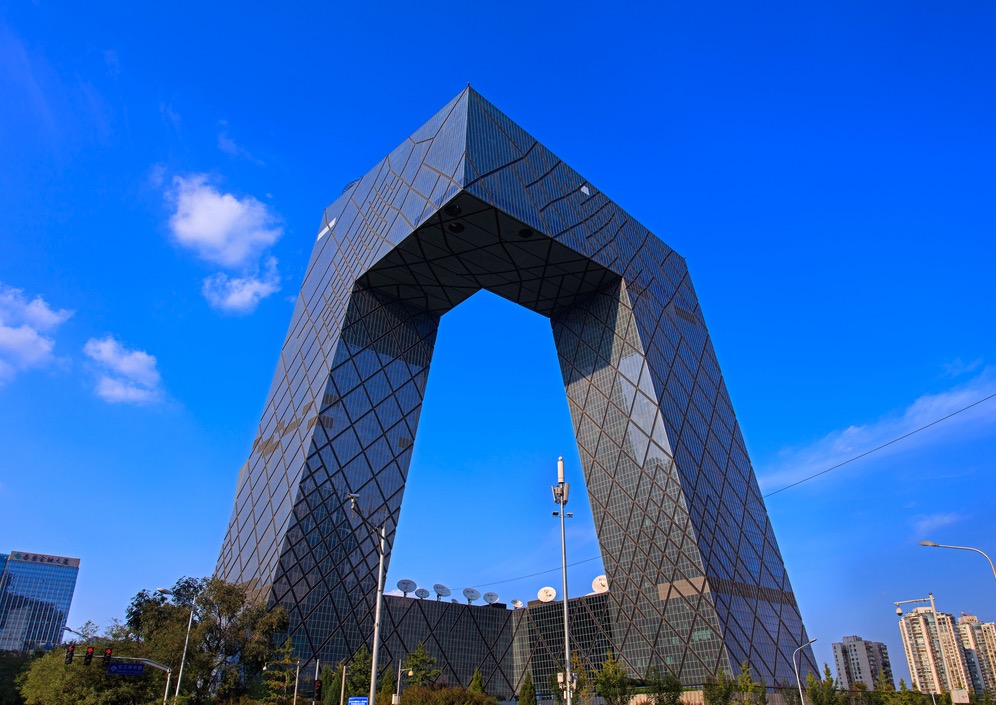 A new guideline issued by the Communist Party of China Central Committee and China's State Council could see an end to the country's trend of eccentric architecture.
In February, China released the guideline on urban planning in an effort to deal with problems associated with increasing urbanisation and rapidly expanding city sizes.
The government wants an end to "bizarre architecture that is not economical, functional, aesthetically pleasing or environmentally friendly," and instead see buildings that are "suitable, economic, green and pleasing to the eye".
Construction methods that generate less waste and use fewer resources, such as prefabricated buildings, will be encouraged by the government. It is hoped this will lead to dramatic changes to China's city skylines and improve the urban layout to prevent uncontrolled rapid expansion so that cities can no longer grow beyond what their resources can support.
The guidelines predict that in ten years time, 30% of all new buildings we be prefabricated.
In an effort to keep an eye on urban sprawl, the report says that the government should utilise a number of methods including remote satellite sensing to find buildings that violate existing urban planning policies. A map containing all offending architecture will be created within five years, with action being taken against those who break the new regulations.
More green areas and parks will also be created as China looks to tackle shantytowns and run down buildings.
There will also efforts made to limit the number of copycat buildings in China that 'borrow' their design from other famous buildings and landmarks around the world, such as the Eiffel Tower and the White House.
China is home to a number of eye-catching buildings including the headquarters of China Central Television (CCTV), likened by some to pair of trousers, which won the Best Tall Building Worldwide from the Council on Tall Buildings and Urban Habitat in 2013.
Another example is the world's tallest circle-shaped building, the Guangzhou Circle, which stands at 138m situated by the Pearl River.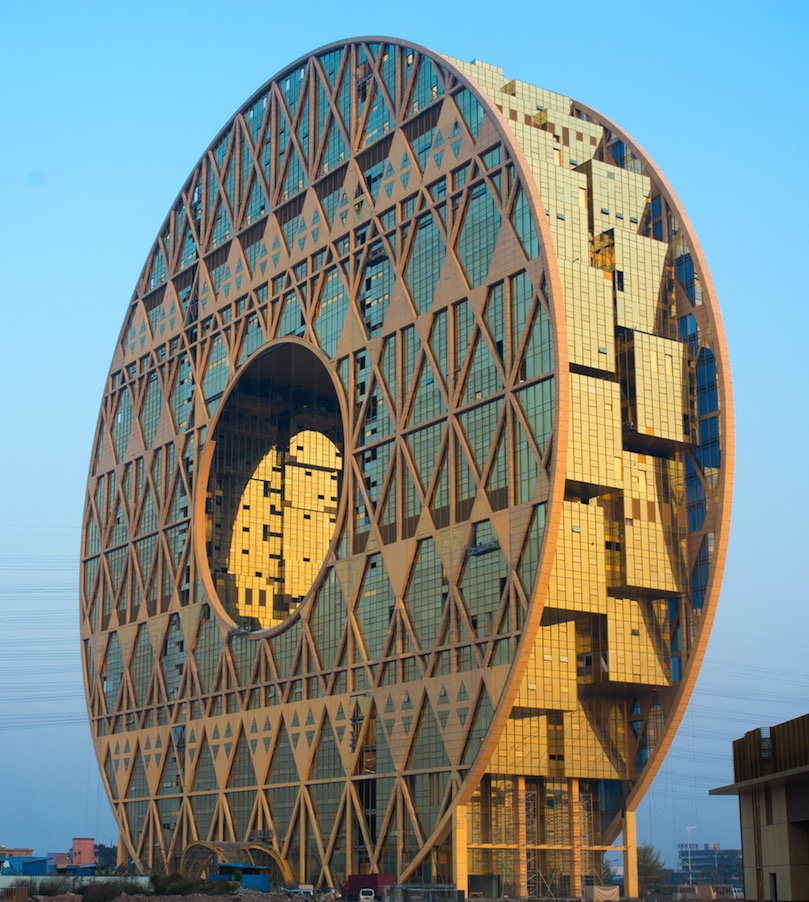 XIE CHENGXIN

/ Shutterstock.com