Collaborative Delivery Framework contracts awarded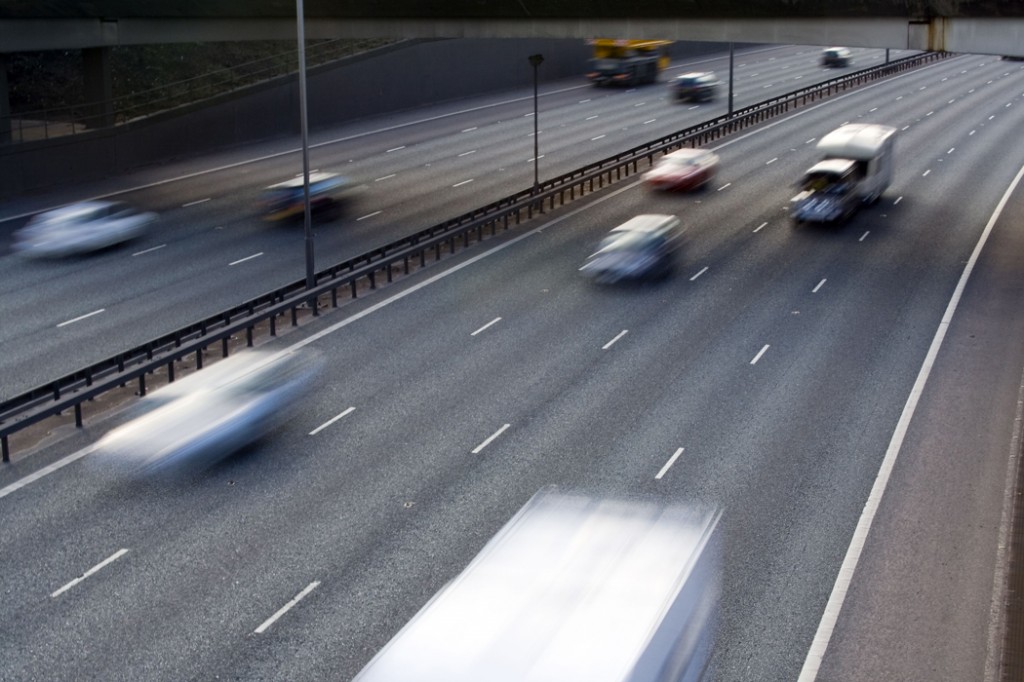 Highways Agency announce partners for £5Bn Collaborative Delivery Framework.
The Highways Agency has announced the appointment of partners to the largest ever framework for road and motorway improvement in England.
The partners for the Collaborative Delivery Framework were announced on Friday and include 26 of the leading infrastructure companies across England. The framework has been split into four lots to provide a cost effective way for the Highways Agency to procure up to £5Bn of investment during the next five years on England's motorways and major A roads.
The announcement of contract awards marks the next step of a promised £24Bn investment in the road network during this Parliament and the next, and represents the commitment from the Government to boosting the economy through infrastructure investment.
Graham Dalton, Highways Agency Chief Executive said: "This framework is the largest we have ever awarded. It will allow the Agency to deliver large scale improvements to England's strategic roads, enabling economic growth across the country.
"It is not just the scale of this framework that is important, but the way it is designed to bring the Agency, designers and contractors together in one large collaborative team. We expect to deliver this major investment programme efficiently, speedily, and with real effort to minimise disruption to road users while we build."
David Poole, Highways Agency Commercial and Procurement Director said: "The way the Agency is doing business is evolving to meet the historic levels of investment we will be delivering and this framework is a key part of making this more efficient and collaborative. This framework has also been designed to support the industry and encourage small and medium sized businesses to grow throughout the contract."
The Collaborative Delivery Framework will assist in the effective procurement of the design and construction on major improvements to England's roads network. Major schemes including the A14 upgrade in Cambridgeshire and the ongoing Smart Motorways programme implementation. All future opportunities as part of this contract will be publicised in advance and the first is expected to be in late 2014.
The framework is split into four lots, each covering separate contract amounts and services. Lot 1 includes the professional design and engineering services and includes companies such as Amey, Hyder Consulting (UK) Ltd, Ove Arup & Partners and URS Infrastructure and Environment (UK) Ltd. Lot 2 will be responsible for medium value construction work which includes projects up to £25M and procurement companies include Geoffrey Osborne Ltd, Interserve Construction ltd and VolkerFitzaptrick. Lot 3 is split into A and B which will be responsible for high value construction works for schemes between £25M and £100M and £100M and £450M respectively. Lot 3A companies include Galliford Try Infrastructure Ltd and Kier Infrastructure & Overseas Ltd. Balfour Beatty Civil Engineering Ltd, BAM Nuttall Ltd/ Morgan Sindall PLC JV, Carillon Construction Ltd, Costain Ltd and Sanska Construction UK Ltd are the framework partners for Lot 3B.