Commonwealth Games result in £669M in construction-related projects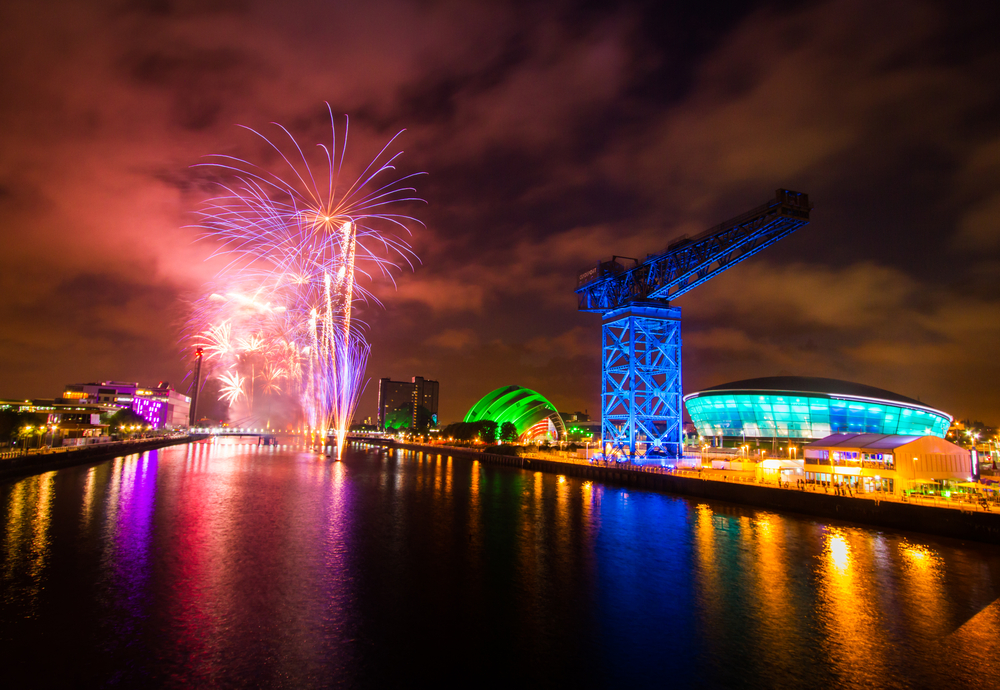 Glasgow City Council has announced that construction contracts related to the 2014 Commonwealth Games totalled more than £669M. 
It is six months today since the opening ceremony kicked off the 20th edition of the Games and the Council said that these figures are "enormously heartening."
The Games were a spectacular success for the city, with 11 action-packed days culminating in Scotland finishing an impressive fourth in the medal standings, with 19 gold and 53 medals overall. 
But away from the sporting action, the benefits of the Games has been wide reaching. 
Of the Tier 1 contracts awarded, companies from Glasgow won £423M of such projects, with the number for Scottish firms at £510M. 
This comprised of work for projects such as the Sir Chris Hoy Velodrome, Athletes' village development, Glasgow National Hockey Centre, the Emirates Arena, the SSE Hydro and Tollcross International Swimming Centre. 
It is the culmination of five years of work by the Council who aimed, through Glasgow City Council's 2014 Legacy Framework, to make the city more active, inclusive, greener, prosperous, with a greater international profile. 
Preparations were made to deliver jobs and training for thousands of people, along with regeneration initiatives that led to those suffering long term unemployment and school leavers getting involved on construction projects across Glasgow. 
The Commonwealth Apprenticeship Initiative set up by the Council has resulted in nearly 3,600 modern apprenticeship places for Glasgow school leavers in the last five years, with other initiatives such as the Commonwealth Jobs Fund providing work for 917 unemployed people in the city. 
Councillor Gordon Matheson is Leader of Glasgow City Council and he is understandably delighted with the Games and the benefits provided to industry and people of the city. 
He said: "The world knows that Glasgow delivered the best Commonwealth Games there have ever been. But the Games were always about much more than 11 spectacular days of sport and cultural festival, however wonderful and memorable.
"What matters most are the lasting benefits for the people of Glasgow.
"It's enormously heartening to read these hugely impressive figures about the jobs, apprenticeships and contracts gained by Glasgow people and businesses as a result of our Games. 
"We also retain the skills, facilities and enhanced international reputation that ensures we will continue to attract world class events in the future."