Construction Industry Cycling Commission publishes manifesto to tackle road safety challenges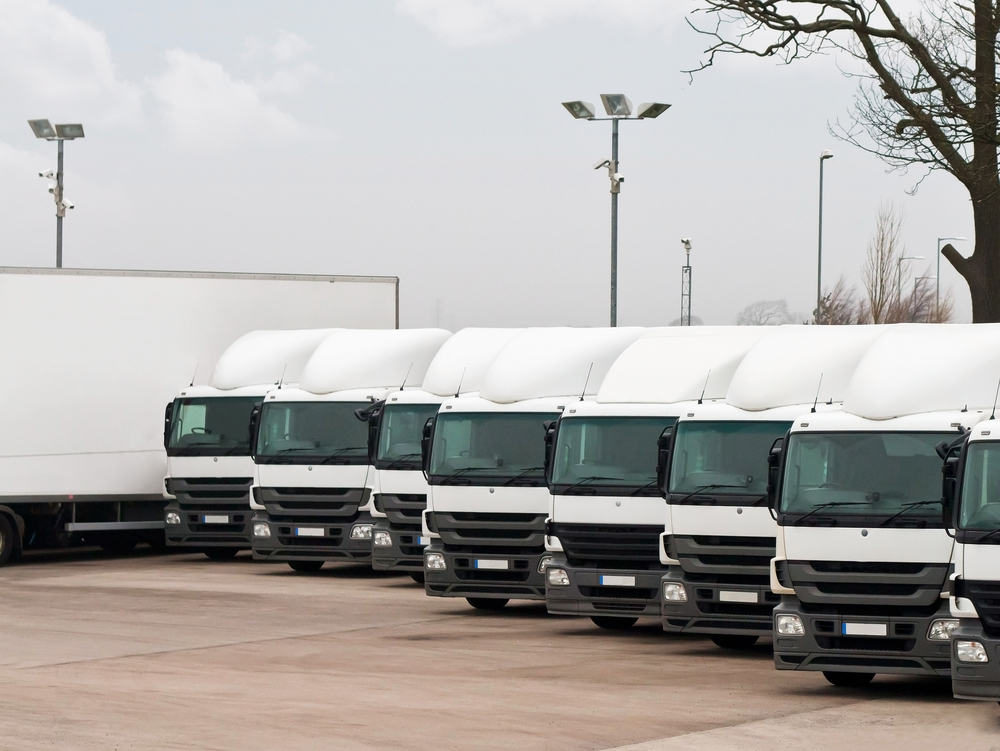 Construction Industry Cycling Commission (CICC), have published a ten point manifesto covering action for the construction industry and other road users.
CICC was set up in 2015 to improve road safety for cyclists in relation to construction heavy good vehicles (HGV's) which are responsible for a large percentage of cycle deaths. Made up of senior figures within the industry, including constructors, developers and architects, the manifesto aims to get the industry on board, in order to reduce to number of cycle deaths in the future.
Research for the manifesto was carried out by CICC with transport planning consultancy Phil Jones Associates and TMC Consultancy LTD.
The focus of the research was London, where it was found that HGV's only account for 3.5% of traffic, yet were involved in 57% of incidents where a cyclist had been killed between 2007 and 2014. A total of 76% of collisions occurred at junctions, and 62% of fatalities involved large vehicles striking cyclists when moving off or turning turning left.
The manifesto recommends that large and small businesses adopt the Construction Logistics and Cyclist Safety (CLOCS) standard as a default requirement on all contruction schemes, which requires standards for fleet operators and clients. Its focus on cycle safety as part of the Considerate Constructors, involves all lorries on site to have requisite safety features with properly trained drivers.
There is also a push for changes and updates that need to be made to vehicles, to ensure that they are up to date and fulfil all safety requirements. Retiming of journeys to avoid early peak hours is also within the ten points.
Section 106 agreements are highlighted for the local authorities to use in order to enforce safety measures.
Peter Murray, CICC Founding Member and Chairman of New London Architecture said, "The safety of cyclists in London and throughout the UK is something that CICC members feel passionately about. Whilst we all need to play our part in ensuring safer conditions for cyclists, the construction industry has particular responsibilities which it takes very seriously. For the first time, we have all come together as an industry and are pleased to be providing real solutions to tackling the challenge."