£13M Leamington Spa social housing project complete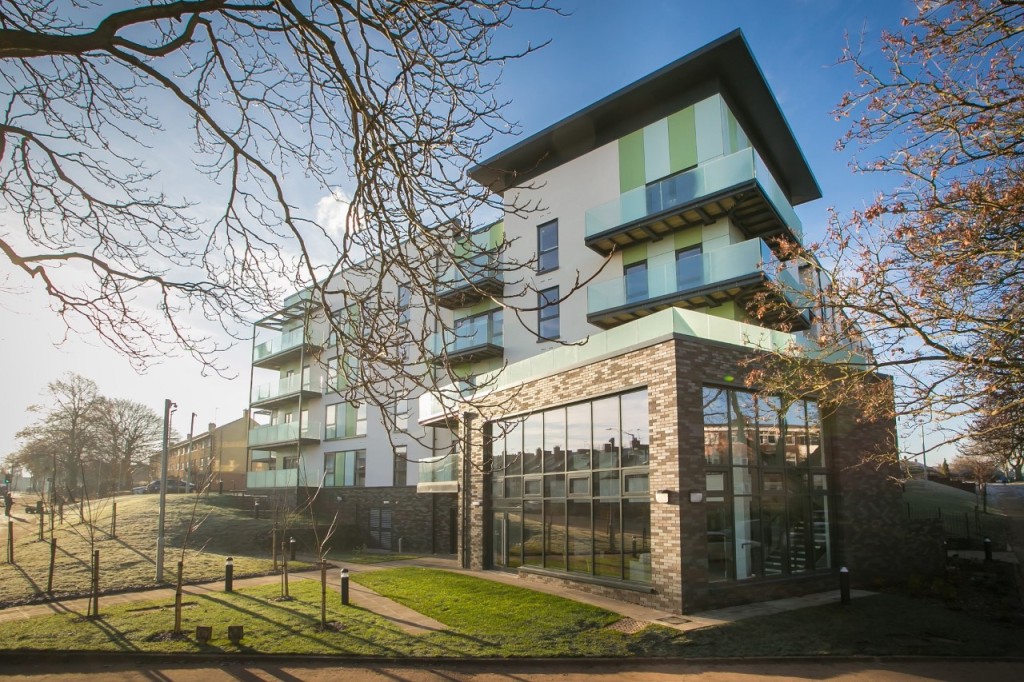 More than 18 new homes delivered in £13M retirement home scheme completed by Pick Everard.
The multi-million pound scheme to transform Leamington Spa's social housing offering is now complete, delivering more than 80 new homes for the local residents over the age of 55.
An ageing population means that the project was important in meeting the need for more high quality, sustainable homes.
The quality homes were built at the new Sayer Court, which replaced the previous 1960's building.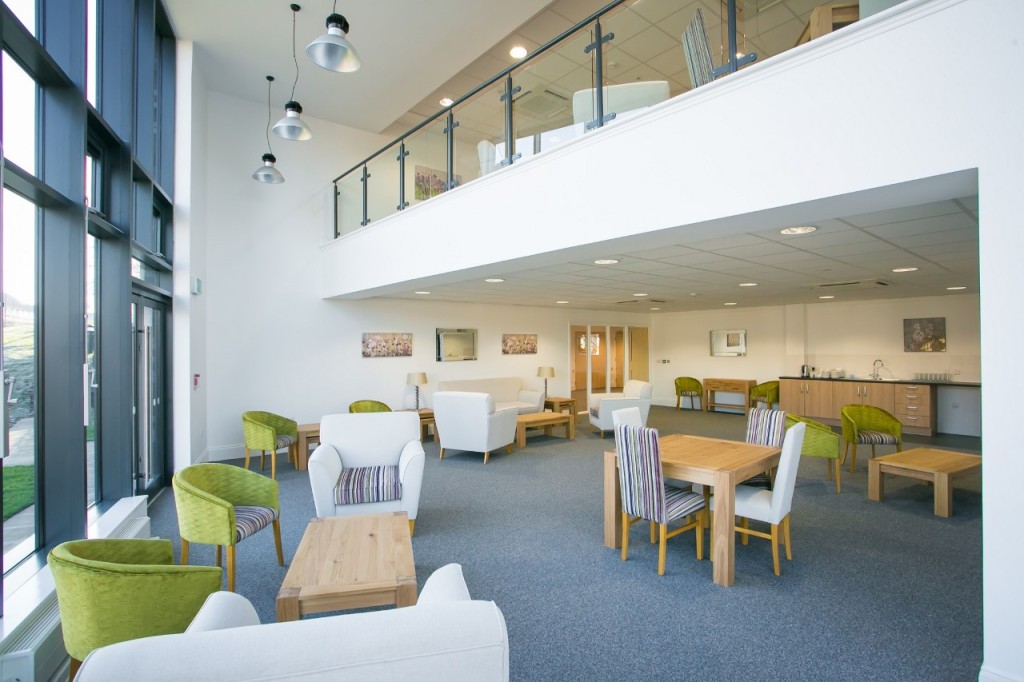 The scheme marks Warwick District Council's first housing scheme in more than 30 years.
Work commenced onsite in May 2015, with the promise that energy efficient "Lifetime Homes" would be delivered.
Paul Gibbs, associate at Pick Everard and Project Manager for the development, said: "We delivered Code 4 for Sustainable Homes, in line with the council's plans to deliver energy efficient housing across the town – which means that carbon emissions are 25% less than the minimum standard.
"This was achieved using a biomass boiler which supported the reduction of carbon dioxide and, in conjunction with the thermal efficiency of the building fabric, has reduced energy costs enormously.
"I'm proud our team has been involved in such a transformative project. It's an exciting time for the town and as our specialism in residential developments grows we're delighted to be able to support Warwick District Council and its plans to invest in and support the growing population of Leamington Spa."
Councillor Peter Phillips, Warwick District Council's portfolio holder for Housing and Property Services said: "These beautiful high quality, energy efficient, sustainable and most importantly affordable homes, which have been developed for Warwick District Council, have set the benchmark for the future of council housing in our district if not nationwide. I would like to thank Pick Everard for helping to turn the council's vision into reality."
If you would like to read more articles like this then please click here