BPF launches three year pledge for Build-to-Rent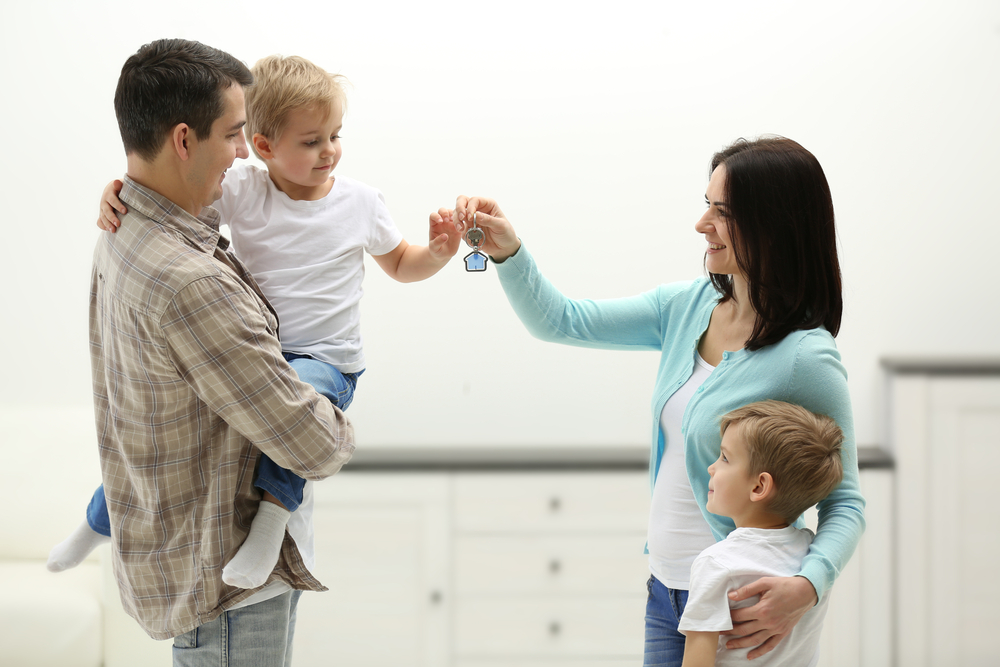 Three year pledge on Build-to-Rent sector in response to Housing Minister's request to industry for family-friendly tenancies.
The British Property Federation (BPF) has given the Government its three year pledge on behalf on the Build-to-Rent sector, with 20 of the sector's most active investors and developers as signatories.
The announcement is in response to the recently published Housing White Paper, where Gavin Barwell MP has asked the Build-to-Rent sector to focus on family—friendly tenancies with options such as three year contracts for those who need longer-term stability when renting.
The pledge has been published by the BPF and a cohort of the Build-to-Rent's key members, to demonstrate the commitment to working with the Government to tackle the housing undersupply.
The Housing Paper stated that it will "Ensure that family-friendly tenancies of three or more years are available for those tenants that want them on schemes that benefit from our changes. We are working with the British Property Federation…to consolidate this approach across the sector."
The BPF's pledge: "One of the benefits of the UK's new Build-to-Rent sector is its ability to offer longer tenancies to its customers. We, the undersigned, therefore pledge to offer our customers the option of a three-year tenancy in any of our new build-to-rent buildings. Our customers will not be under any compulsion to take up this three-year tenancy option, and can still opt for shorter terms. To further assist customers with their budgeting, we pledge to review rents no more frequently than once a year or at the end of the initial term, and to set out clearly at the start of the tenancy the basis on which rents will be reviewed. Such tenancies will allow the tenant to break, after a short period of notice."
Ian Fletcher, Director of Real Estate Policy, British Property Federation commented: "The Build-to-Rent sector welcomes Government's multi-tenure ambitions for the housing market, as outlined in the recent Housing White Paper, and this pledge underlines one of the many benefits of the sector to Government and the sector's customers. While many Build-to-Rent providers already offer longer tenancies, our aim is that three-year tenancies become a trademark of the sector."
Housing and Planning Minister Gavin Barwell says: "Our Housing White Paper sets out plans to create a bigger, better private rental sector for tenants and landlords, and to give renters a fairer deal.
"So, it's great news that British Property Federation members have pledged to offer family-friendly three-year tenancies for renters in Build-to-Rent properties.
"This Government has already helped deliver more than 10,000 purpose-build private rented homes since 2012. This important move gives additional security to those tenants and their families, as well as encouraging change in the wider market."
If you would like to read more articles like this then please click here