CITB Apprenticeships overhauls teaching methods to boost completion rates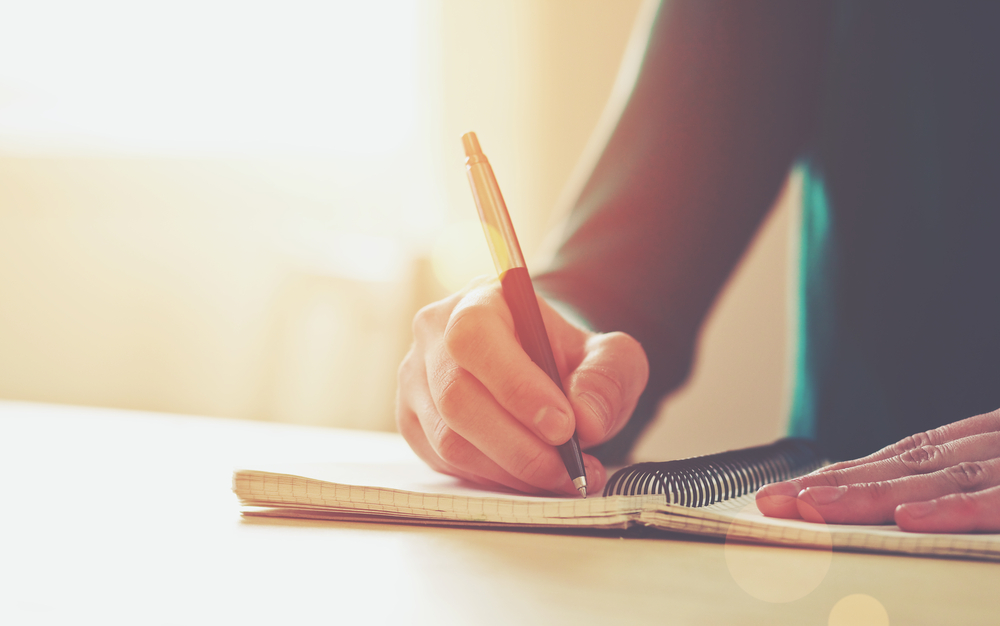 CITB Apprenticeships radically changes its maths and English teaching method to reduce apprenticeship drop-outs.
In a mission to radically reduce the number of apprentices who either drop out or fail their courses, CITB Apprenticeships is changing the way it teaches maths and English across Great Britain, with a £350,000 Scheme.
Apprentices who have not attained the minimum standards in maths and English whilst in school must undertake additional qualifications in these subjects as part of their apprenticeships, and the successful completion of these qualifications is a mandatory requirement in order to pass their apprenticeship.
One in five apprentices fail to pass the qualification in either maths or English.
The aim of the £350,000 scheme is to boost attainment in these subjects, by making the teaching more relevant and accessible, and empowering the learner.
Initially, the approach will apply to the 15,000 apprentices trained by CITB Apprenticeships, with roll-out across other training providers later in the year.
CITB are committed to raising standards across the entire sector.
The three ways in which CITB Apprenticeships is changing the way it teaches are:
The use of a new diagnostic tool to assess learners' level of knowledge, which helps provide an individual learning plan tailored to each individuals needs.
A series of videos which demonstrate how maths is used in a real-life, construction context.
Creating informal, pod-based learning environments, alongside partners in FE, where apprentices can work together and problem-solve in small teams.
Steve Hearty, Head of CITB Apprenticeships, said: "Most apprentices currently do very well on their courses and go on to have successful, rewarding careers in construction. But too many are dropping out or failing their course because of a weakness in English and maths, which is a terrible waste of talent.
"There are many reasons for this, which is why we are introducing big changes to not just how students learn, but the environment in which they study.
"We hope this will boost the number of apprentices passing their courses, so these young people can make the most of their skills. It will also offer value for construction employers, who need for workers with the right training and qualifications alongside sound knowledge of English and maths."
If you would like to read more articles like this then please click here