Sweco to begin second phase of Sighthill regeneration project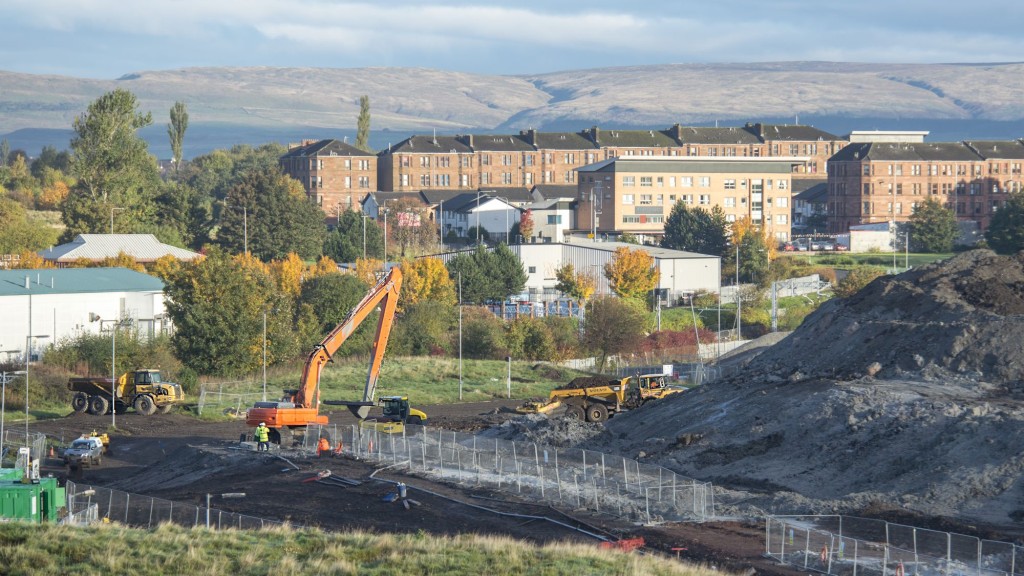 Sweco announces it will begin working on second stage of Sighthill, the largest Transformational Regeneration Area in Glasgow.
Engineering, environmental and design consultancy Sweco, has announced they will be working closely with Glasgow City Council and Gardiner+Theobald, supporting the delivery of the second phase of the project, with a focus on the construction of infrastructure at the site.
The project, in the north of the city, is the biggest regeneration in the UK outside of London. It is part of eight Transformational Regeneration Areas (TRA) in Glasgow.
So far, the regeneration has seen 141 units of social rented housing for the Governments Housing Association.
Phase I of the project saw the undertaking of enabling and environmental remediation works, which replaced the poor quality housing and facilities that previously dominated the area. Hundreds more new high quality development plots will come in the following phases, as well as a new education community campus, including Additional Support for Learning, sports facilities, a new church and alternative use site for which options are being considered.
As part of the new phase, Sweco will provide design integration support for new roads, transport and sustainable drainage, the design of utilities, development of a new foul drainage and serviceable development platforms.
Iain Hall, operations director at Sweco said: "We are extremely pleased to be able to provide our expertise on such a significant regeneration project for Glasgow, particularly one that will provide improved infrastructure and housing and first class facilities for the city's residents.
"We pride ourselves on being able to deliver outstanding engineering and environmental consultancy services and our work on the Sighthill regeneration project is an example of our expertise in developing and implementing strategies and infrastructure that aims to connect communities. We are particularly proud to be able to continue our longstanding support to Glasgow City Council in tackling complex sites in the city. "
The £250M masterplan for Sighthill TRA was developed through Transforming Communities: Glasgow, a partnership between Glasgow City Council and the government, and Glasgow Housing Association.
Works began in 2013 and construction is expected to be completed by early 2020.
If you would like to read more articles like this then please click here