Private sector boosts 2015 housing registrations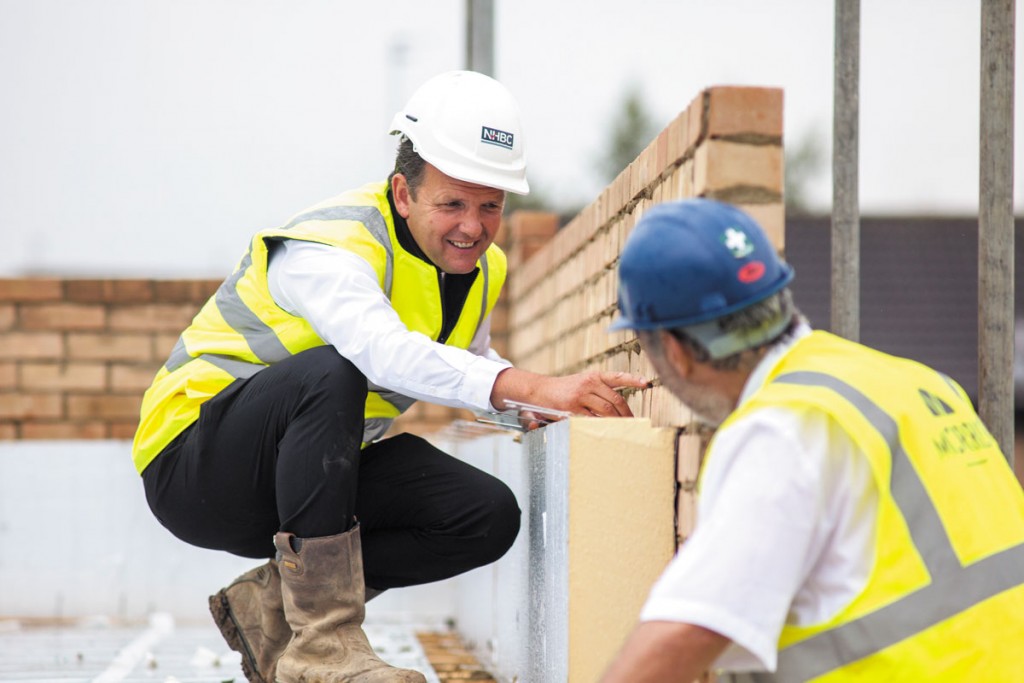 Rolling quarter housing registrations in 2015 up 13% on previous year
The NHBC today has released figures indicating that the first housing registrations of 2015 are contributing to a rolling quarter rise of 13% on the same period 12 months ago.
Last month the NHBC reported that there was a 9% increase in the overall volumes of UK homes registered during 2014, with the figure totalling 147,015 compared to 135,344 in 2013.
This good news has continued today with the news that the rolling quarter figures are on the rise, though month on month figures decreased slightly. When compared month to month the January 2015 housing registrations totalled 11,390, a decrease of 2% when compared to 2014. Public sector housing was responsible for this as there was a decrease of 22% – a total of 2541 in January 2015 compared to 3,237 last year. Private sector housing softened the blow however with 8,849 new private housing registrations, a 5% increase on last January's 8,408.
The decrease month on month has not, so far, created a cause for concern when looking at the polling quarter figures though. Overall rolling quarter totals, from November 2014 to January 2015 show 35,836 new housing registrations in the UK, an impressive increase from the 31,852 for the corresponding quarter from 2013-2014. Private sector housing was again responsible for the majority of this figure with 27,881 housing registrations, an increase of 23% on the 2013-2014 22,612 figure. Public sector housing again saw a decrease during this rolling quarter with 7,955 new homes registered, a 14% decrease on the 9,240 reported during November 2013 to January 2014.
Commenting on the latest registration statistics, NHBC Chief Executive Mike Quinton said: "Following on from our annual registration figures, the rolling quarter shows that the overall new home volumes are ahead of 12 months ago, with the private sector quite clearly the main driver of growth. Even though January was slightly down we must remember this is after the extremely strong figures for December.
"We anticipate an important couple of months in the run-up to the General Election with housing likely to be at the forefront of political debate in an effort to increase overall levels of new homes that the country urgently requires."