Construction output slower – Office of National Statistics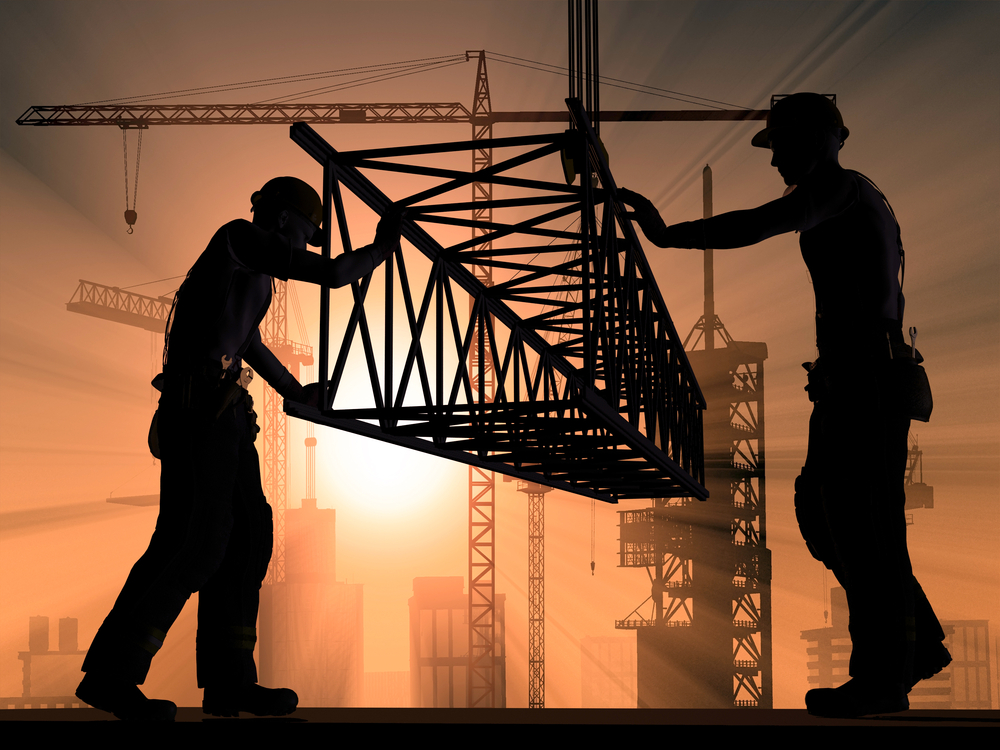 Office of National Statistics Data shows September slower than expected.
New figures released today by the Office of National Statistics (ONS) show construction output in the UK for September was slower than originally forecast. 
The ONS released figures last month about the output in the third quarter of 2014, which showed output at 0.8% which was slightly more than the 0.7% rise in the second quarter, which is in line with the expectations of economists. 
But the September month-on-month rate of construction output was recorded at 1.8%. And although this reversed a 3% fall in August, it is some way short of the 4% faster growth expected for September. 
Output, defined as the amount charged by construction companies to its customers for value of work produced during the reporting period and excluding VAT and subcontractors payments, has grown 3.5% compared with September 2013. 
Although September's figures have slowed from those that had been estimated, the overall growth this year has been a welcome boost for an industry that is responsible for more than 5% of Britain's economy and the increase in the housing market has been a major factor in this.
This upward pressure is thanks to new housing which is at the highest monthly rate since these recordings began in 2010 and although there was strength in private housing, public new housing broke two records since they began. 
In terms of its monthly level, public new housing is as high as it has ever been since the series began in 2010 and the 5.8% growth in the third quarter is at its highest level since 1997 when records began. 
Privately funded work has also increased in the level of private housing and in Q3, this level was higher than private commercial new work. 
And a preliminary estimate of GDP at the end of October included a estimation of a 0.8% increase in construction output for the third quarter. This remains unchanged. 
Despite the growth in public and private new housing, as well as non-housing repair and maintenance contributing to growth throughout the year, there are warnings because on Wednesday, the Bank of England reduced its housing investment growth forecast was reduced by almost 50%.