Contractor appointed for Woolwich Crossrail station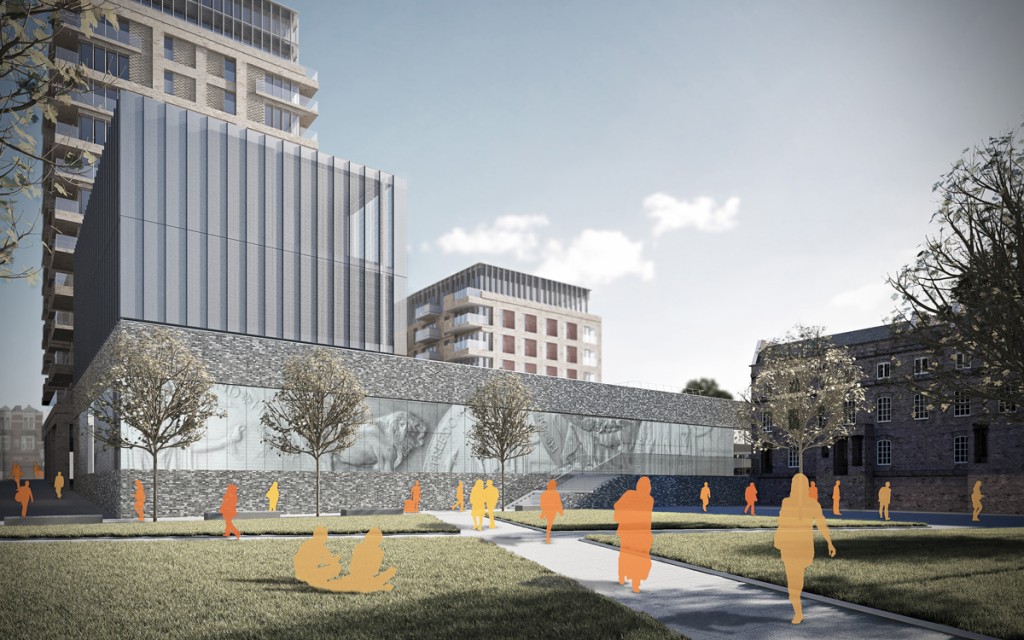 Balfour Beatty has won the £70M contract for Woolwich Crossrail station.
Crossrail has appointed leading infrastructure group Balfour Beatty to deliver the £70M build and fit out contract for the new Woolwich Crossrail station.
The project, which is expected to take four years to complete, will result in quicker, easier and more convenient travel for commuters from Woolwich to a range of destinations across the city and the south east. It will also support regeneration in the Thames Gateway area and significantly reduce journey times for commuters to Bond Street, Heathrow and Caray Wharf, among other key business districts. 
The contract work includes design, fit out and handing over the works associated with the new Woolwich, in addition to the installation of plant and finishing works at the two portals where the Crossrail trains will surface from either end of the Thames Tunnel at North Woolwich and Plumstead. 
The project will employ two hundred people at its height with Balfour Beatty commenting to supporting local apprenticeships and employment. The group will also work with Crossrail and the London Boroughs of Greenwich and Newham to create apprenticeship placements and roles for the long-term unemployed or those who have spent six months or more out of education and training. 
Work will start later this month and complete during 2018, when the Crossrail service is due to begin. 
Balfour Beatty's UK Construction Chief Executive Officer, Nicholas Pollard, said: "Our experienced major project team's ability to deliver high profile infrastructure schemes has been recognised with this award of the final Crossrail station package for Europe's largest construction project. Our use of innovative computer-aided Building Information Modelling tools, linked to off-site construction, will reduce the overall works programme compared to traditional construction methods."
The Woolwich Crossrail station contract is the latest in a line of Crossrail contracts for Balfour Beatty. The group is currently delivering the £130M redevelopment of Abbey Wood station near Woolwich in south east London, the £64M electrification of a 12.5 mile section of track on the West Outer Section between Maidenhead and Heathrow and, is working as part of a joint venture on two schemes; the £235M Whitechapel to Liverpool Street tunnels and the £110M station development at Whitechapel.