CRH confirm acquisition of Lafarge Tarmac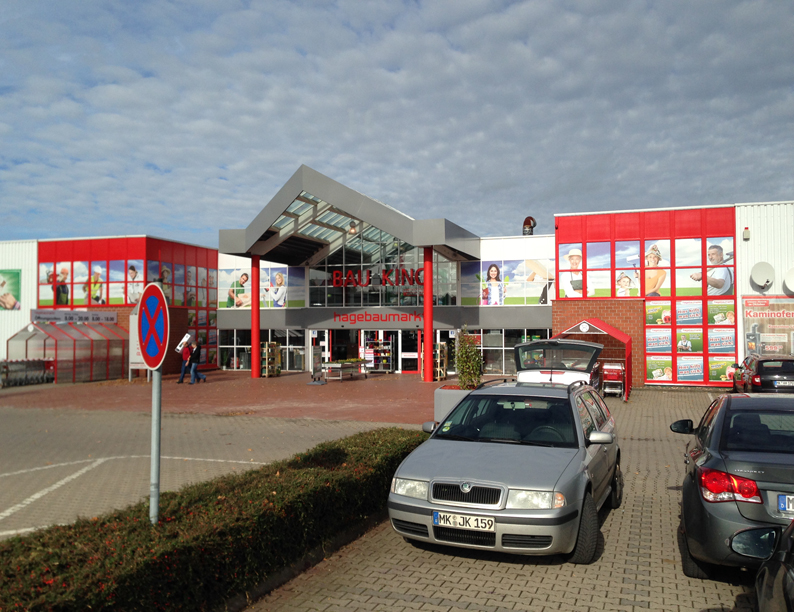 Dublin-based company now the world's third largest for building materials.
Leading international building materials group CRH plc has today announced the completion of the acquisition of Lafarge Tarmac.
Agreement for the sale was reached back in February but the €6.5Bn acquisition was finalised today.
It is a significant day for the Dublin-based Company which already employs 76,000 people at approximately 4,000 operating locations worldwide.
This is because the acquisition means CRH's cement production volumes will increase by more than double while the Company's aggregates and ready-mixed concrete portfolios will be expanded even further.
Acquiring Lafarge Tarmac means that CRH will take ownership of more than 685 locations in 11 countries.
Its cement and aggregates operations in Great Britain, France and Germany will be further strengthened, while CRH will enter into emerging markets such as Brazil and the Philippines – the acquisition of which is expected in Q3 2015.
CRH's acquisition today sees the Company become the third largest building materials player globally, and the second largest in aggregates.
Staff numbers will increase by 15,000 to 91,000 following today's news.
Albert Manifold is the Company's Chief Executive, and he is happy at acquiring such "strong performers."
He said: "Today, we extend a warm welcome to 15,000 new colleagues joining CRH. With their expertise and talent on board, combined with the strength of our existing employee base, CRH is a step closer to achieving our aim of becoming the world's leading building materials company.
"The businesses we are acquiring, which represent an excellent geographic fit with CRH's existing operations, are all strong performers in their respective areas.
"The integration of these high quality assets, which we have acquired at an attractive valuation and at the right point of the cycle, will strengthen our presence in a number of key markets as well as providing new platforms for strategic growth.
"The additional scale will help us to improve efficiency, speed up innovation and provide an even better service to our customers."
Following the acquisition, Lafarge Tarmac has rebranded as Tarmac – a UK leader in building materials and sustainable construction solutions.
Tarmac CEO, Cyrille Ragoucy, is excited about the changes. He said: "This is an exciting evolution for our business.
"With our new owner CRH in place to support the ongoing development and delivery of our strategic vision, we're in an exceptionally strong position to deliver our growth ambitions and continue creating value for our customers, our shareholders and our employees."