Defence Minister visits leading defence technology companies in Scotland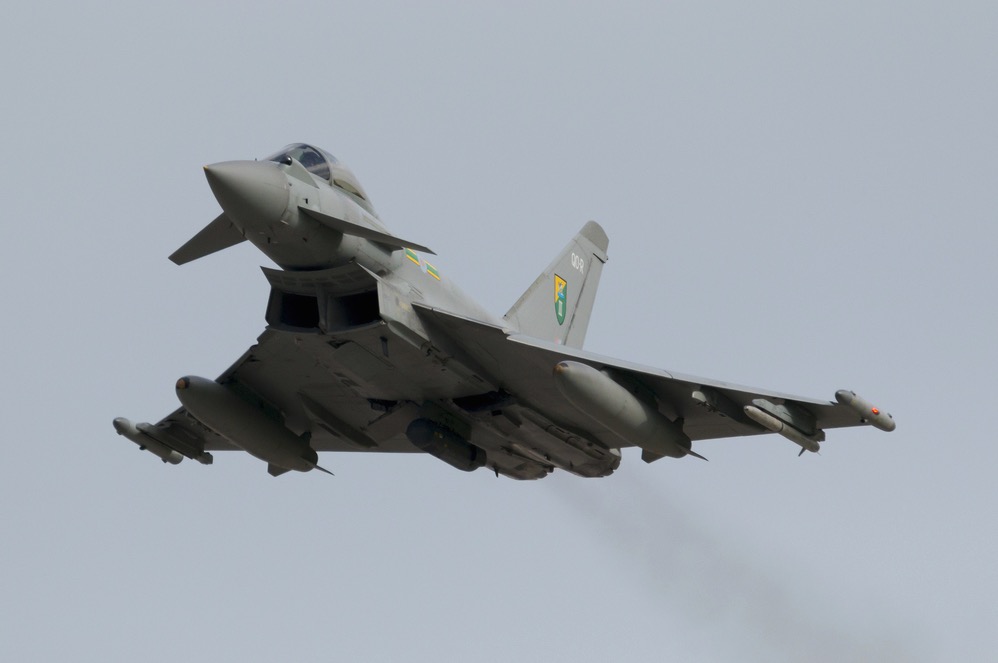 The Defence Secretary has visited with a number of leading Scottish based companies that are providing the MOD with the latest technology.
The Defence Secretary Michael Fallon visited with software developer SeeByte who provide the Ministry of Defence with state-of-the-art software for piloting underwater unmanned vehicles (UUVs).
SeeByte has integrated its software onto three Iver3 underwater unmanned vehicles, currently undergoing trials, following the MOD giving the company a £1.1M contract in December 2014.
SeeByte received funding in 2012 through MOD's Centre for Defence Enterprise (CDE), which seeks to remove obstacles for innovative small companies to enter the defence supply chain.
SeeByte CEO, Dr Bob Black said: "We are very proud of the work we have conducted with the UK MOD, and we look forward to continue this working relationship to enhance the future autonomy of unmanned maritime robotic platforms."
The Minister also visited Finmeccanica Airborne and Space Systems Division, a specialist electronics, communications and radar company, that is currently working with MOD on present and future radar programmes for the Typhoon fighter aircraft. The Company are also developing cutting edge radar system, E-scan, which is sustaining around 500 jobs at the Edinburgh-based firm.
Norman Bone, Managing Director of Finmeccanica Airborne and Space Systems Division, Edinburgh, commented: "In Finmeccanica, our commitment to investment in the UK's defence and security sector is seen in our research, in developing our people, and in the partnerships we build with companies across the UK and in export.
Mr Fallon's visit comes on the heels of the launch of the government's £800M innovation fund that hopes to utilise the private sector to keep Britain's defence operation ahead of the curve.
Defence Secretary Michael Fallon said: "Britain's defence relies on Scottish brainpower. We're backing that brainpower by increasing the defence budget every year of this decade, meeting the NATO two per cent spending commitment and investing £800m in innovation.
"Together with our pilots at Lossiemouth, our submariners at Faslane and the Army regiments, that puts Scotland right at the heart of the nation's defences."