EDF Chief Finance Director quits ahead of Hinkley Point decision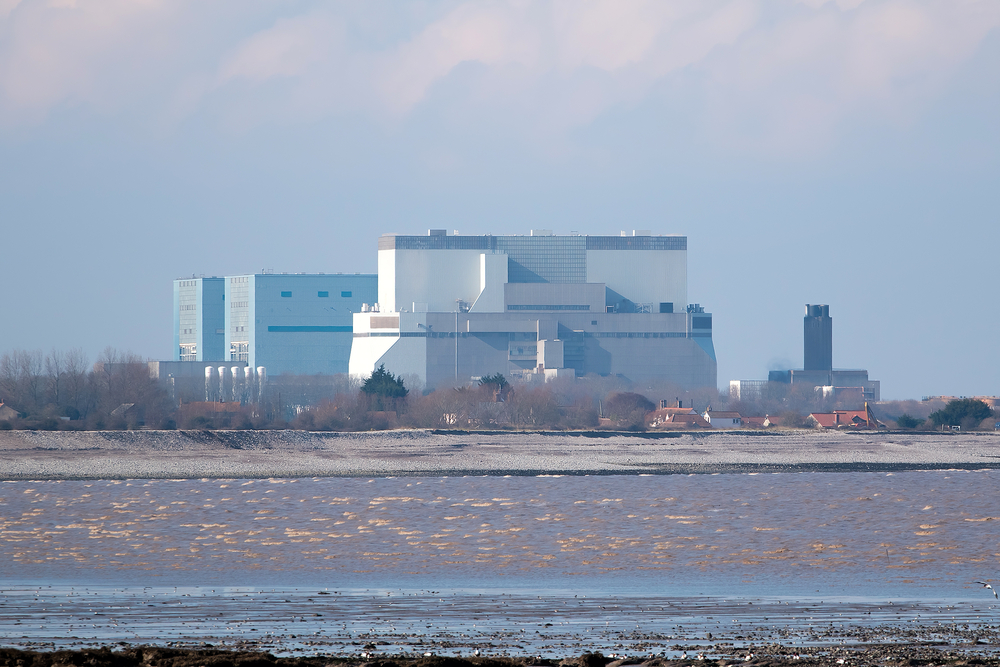 EDF have confirmed that its Finance Director has quit ahead of final decision on the £18Bn Hinkley Point nuclear power plant.
Head of Finance for EDF, Thomas Piquemal, has stepped down from his position ahead of the final investment decision on the £18Bn Hinkley Point nuclear power plant, due to fears that the project could jeopardise EDF's financial position, reports say.
EDF said in a statement on Monday morning it was appointing Xavier Girre to take over as the group's Senior Executive Vice President for Finance, with immediate effect.
Jean-Bernard Levy, Chairman and Chief Executive of EDF, said that he regretted the "hastiness" of Mr Piquemal's departure.
The Director of the project that could produce 7%  of UK electricity by 2025, Chris Bakken, said last month that he was leaving to pursue other opportunities.
EDF shares opened 8.2% lower on Monday.
Hinkley Point will cost more than the entire market value of EDF, whose price share has plummeted over the last year.
In April, the company is expected to finalise how it will fund the project after postponing the decision a number of times since its first announcement in 2013.
Mr Levy said: "With the support of its state shareholder, EDF confirms it is studying the investment in the two Hinkley Point reactors in the best financial conditions for the group, with the aim of announcing a final investment decision soon."
Last week, Labour warned that the government should have a plan B.  Shadow Energy Secretary Lisa Nandy said: "The future of nuclear in Britain cannot just be about Hinkley Point C.
"That project has been hit by one delay after another, and there still has not been a final investment decision. Given the power crunch we face, it is increasingly clear ministers need a Plan B in case it is never built."
The French energy giant has blamed its sliding profits on the investment programme. It has already spent £1bn developing the Hinkley Point site. The company have also come under pressure in France to increase domestic investment instead, with reports that EDF's unions, which have seats on the company's board, would vote against the project and push for it to be delayed.
With EDF financing two-thirds of the project, and the rest coming from Chinese investment, the plant in Somerset would be the first nuclear power plant to be built in Britain in two decades.