Energy costs relief for steel sector and other energy intensive industries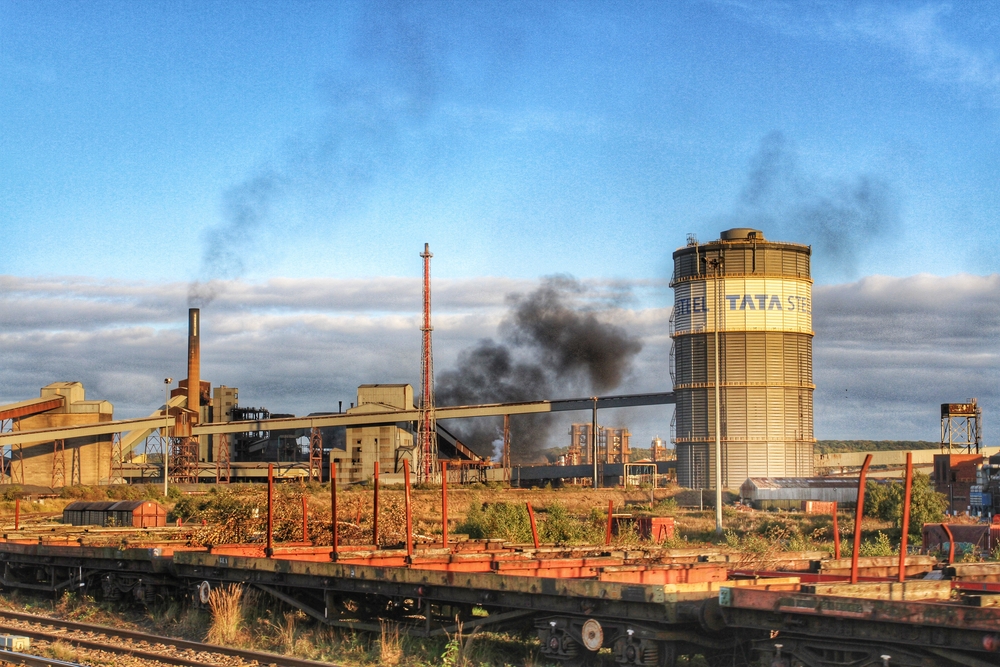 A consultation has been launched outlining details of an exemption for energy intensive industries, from major energy tariff costs.
The government published a consultation on 1 April 2016, on introducing an exemption worth £390M a year, for Energy Intensive Industries (EII's), such as the steel industry from renewable electricity costs.
The move which was first announced in the Autumn Statement, could save the steel industry over £400M over this Parliament, exempting all EII's from paying £390M a year in policy costs of the Renewables Obligation and Feed-in Tariff. Worth more than £400M to the steel sector, the move will provide greater investment certainty for the future.
From 2017, the exemption will come into force with the government keen to get the steel industry involved, securing the exemptions it will be entitled to.
After meeting with the steel industry workers in Port Talbot, Business Secretary Sajid Javid said: "Help with energy costs has been one of the steel industry's key asks and, having extended last year the compensation we are paying out, I want to see progress on exempting them altogether.
"While we can't control the global price of steel, we are doing everything we can to help our steel industry, not just on energy costs but also securing flexibility on EU emissions rules and on tariffs."
Ells industry includes the ceramics industry amongst others, employing around 600,000 people and contributing £52Bn to the UK economy.
The government will continue to pay compensation to EII's, a total of £160M to date since 2013 – of which over £60M has been paid to the steel industry to reduce their energy costs.
The Manufacturers' organisation EEF has warned that a permanent exemption is the only way to future proof EII's and the UK economy as a whole. Chief Executive of EEF, Terry Scuoler, said: "A system of permanent exemption from energy policy costs is the only long term solution that can provide these sectors with that crucial sense of certainty that is so important for future investment decisions. This is something the current system of compensation payments will struggle to do to the same degree."
A survey conducted by npower Business Solutions revealed that more than half of the 200 companies surveyed could see the benefits that the new legislation would introduce. A total of 74% of respondents were unaware of the consultation into energy costs exemptions, revealing that the government will need to do more to raise awareness of the changes.