Environment Agency invite opinion on River Thames Scheme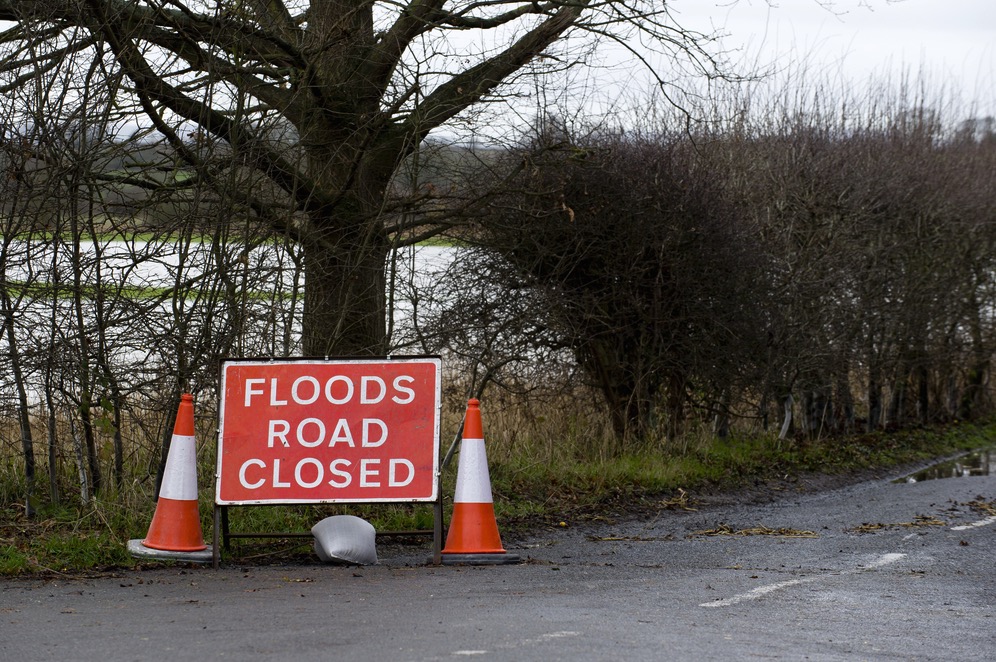 The Environment Agency is to hold public consultations in order to get the views of residents over the proposed works at Sunbury, Molesey and Teddington weirs.
The planned weir improvements are part of the Environment Agency's overall River Thames Scheme aiming to reduce flood risks for all communities between Datchet and Teddington.
The consultations will allow local residents the chance to take a look at the planned improvements and give their feedback. Experts from the Environment Agency will be available to discuss the project. There will be displays showing important information regarding construction timescales, where the work will take place and the proposed changes for each weir and its immediate surroundings.
Samina Khan, the Environment Agency's Programme Director for the River Thames Scheme said: "The support of the local community is crucial in helping us reduce flood risk to the thousands of properties between Datchet and Teddington.
"This is a unique opportunity to find out about the designs for the weirs. Members of the public can also discover more about the project and how the Environment Agency plans to construct the flood channel in three sections, provide property level products to make homes more resistant to flooding, create major and local flood plans, as well as a number of other benefits to this area."
The public events will be open to anybody who has in interest in the scheme. Those attending will also be able to get further information about the wider River Thames Scheme and how it help to reduce the risk of flooding for 15,000 local properties.
Seven local councils are collaborating with the Environment Agency to carry out the programme and the local drop in events will be held on the 15,16 and 22 March.