EU vote could slow housing market, says Halifax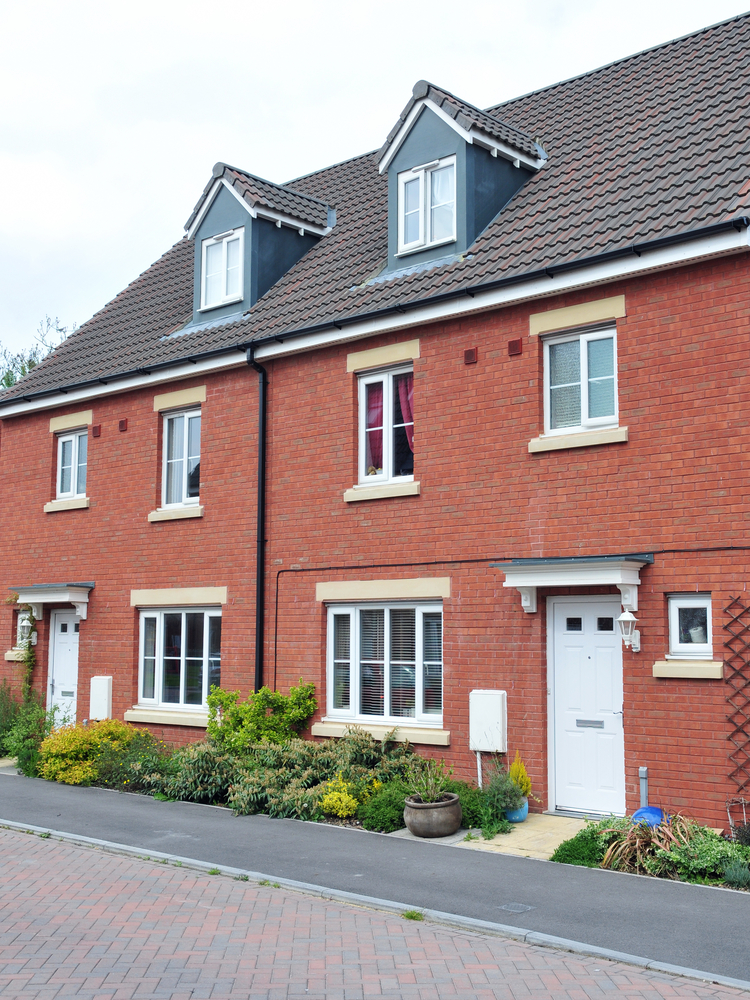 According to Halifax, the EU referendum could slow down the housing market.
UK house prices have increased by 10.1% in the year to March compared with the year earlier, but uncertainty ahead of the EU referendum could slow the market down, according to the Halifax.
The average home is now worth £214,811 with the annual growth accelerating from 9.7% seen in the previous two months.
On 23 June, the UK will have a referendum on whether or not to remain in the European Union, which bringing uncertainty may "soften" the UK housing market over the coming months, according to the lender.
Housing economist at the Halifax, Martin Ellis also said that "worsening sentiment" regarding the UK economy might also factor in slowing the market.
Due to the number of homes on the market being outstripped by demand, along with low interest rates and low unemployment, Mr Ellis concludes that there is still likely to be "robust" house price growth ahead.
The Nationwide Building Society reported last week that in the year to march, house price inflation in the UK was at 5.7% – up from 4.8% in February and the fastest rate for more than a year.
Last month, the Office for National Statistics revealed that the regional gap in house prices was widening. Prices rose by 8.6% in England in the year to the end of January, it said, compared with a 0.1% rise in Scotland, a 0.8% rise in Northern Ireland, and a 0.3% fall in Wales over the same period.
Jeremy Leaf, north London estate agent said: "At the coalface there is still a general shortage of the sort of property that people want to buy.
"Although more property is coming onto the market, much of it is aimed at investors who understandably are more reluctant to proceed because of higher stamp duty charges."
Stamp duty surcharges that came into effect from 1 April 2016, means that landlords and those buying a second home have faced a 3% stamp duty surcharge on new purchases.
In the first three months of the year, the Halifax house prices have risen by 2.9% compared with the previous quarter, and by 2.6% in March compared with February.