FMB survey shows 66% of construction companies turn work away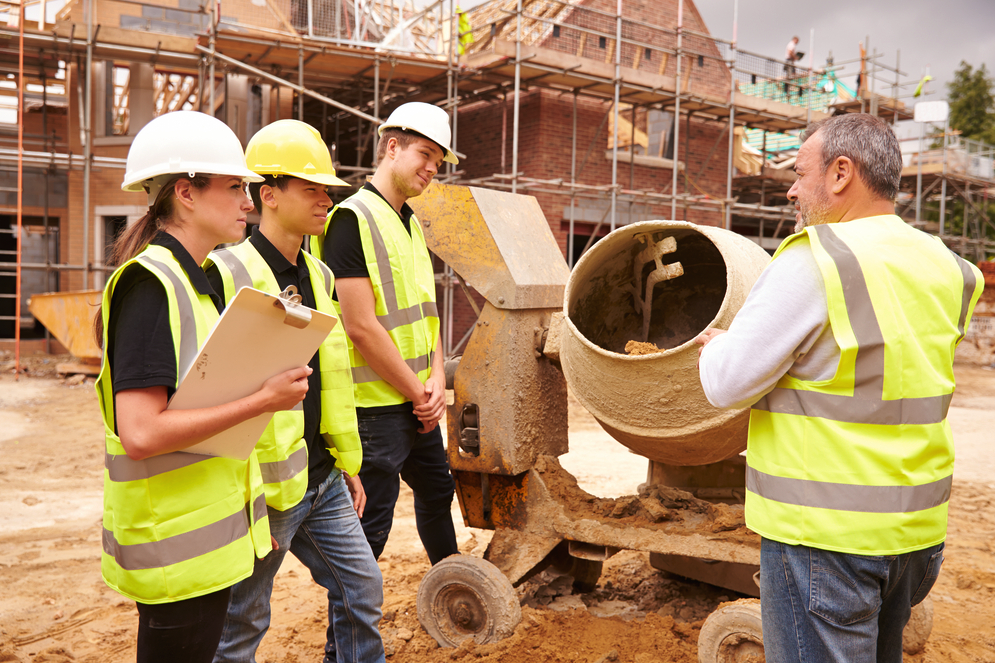 A survey conducted by the Federation of Master Builders (FMB) has revealed that the skills shortage in the industry has lead to two thirds of small construction companies being forced to turn down new work.
The survey was conducted amongst the FMB's 8,500 SME members and found that London suffered the largest shortage of bricklayers and carpenters; the east of England lacked plasterers; Northern Ireland was crying out for general labourers, while the West Midlands required more scaffolders.
The survey responses blamed the difficulty in finding apprentices for the current crisis in skills shortage, stating the belief that potential candidates had been held back from joining the construction industry, with pressure coming from parents to stay in full-time education also being cited as a factor.
It is estimated that the construction industry requires 35,000 new apprentices to satisfy demand but in 2013, the number of apprentices completing their training only totalled 7,000.
The FMB survey also reveals that a perception amongst young people (aged 16-24) that jobs in the construction industry are low paid, however the Federation point out that a bricklayer aged 23 , with five years experience could expect to earn up to £31,000 and as much as £52,000 in London.
FMB Director of Training and Membership Services, Hayley Ellis, said: "We're aware that there is a desperate need for new apprentices to join the construction industry. Apprenticeship schemes offer a balance of technical skills and workplace experience, so school leavers can learn on the job and hone their skills – and build a really meaningful career."
"We'd encourage those receiving their GCSE results tomorrow who feel unsure of what to do next to properly explore their options and consider the building industry – particularly through apprenticeship schemes. The construction industry offers fantastic earning potential and a whole host of exciting careers."