FTA to announce the release of Truck Excellence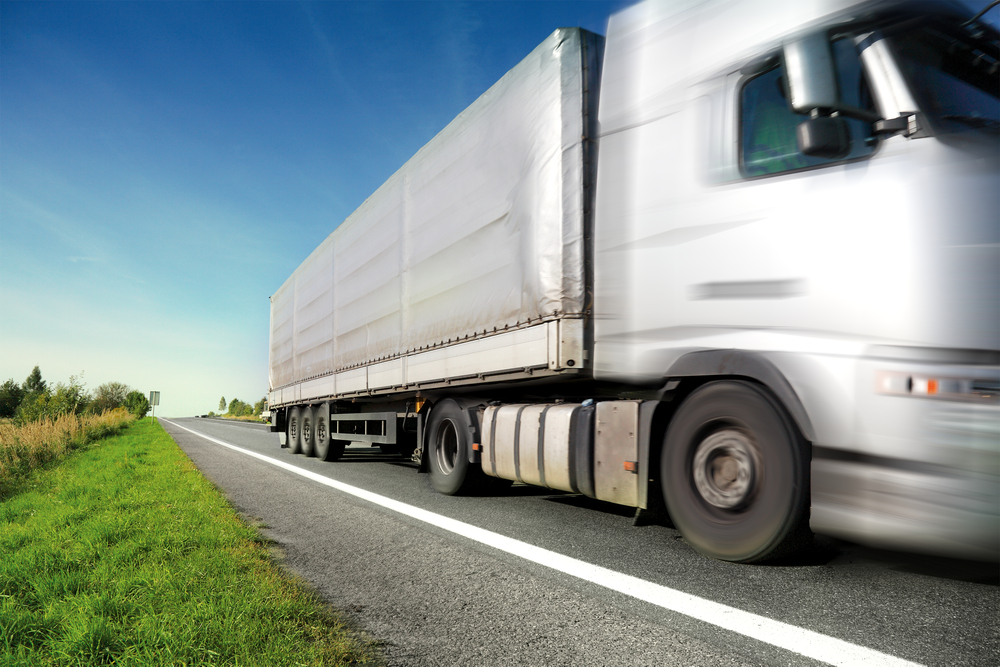 The Freight Transport Association (FTA), will announce the release of Truck Excellence scheme at CV show.
The FTA will announce the release of new industry-government scheme, Truck Excellence, tomorrow (26 April) at the Commercial Vehicle (CV) Show at Birmingham NEC.
The voluntary scheme, which is open to FTA members and non-members, is designed to raise standards and recognise excellence in the operation and management of large good vehicles.
Covering areas such as operator licensing regime, transport management, operating centres and vehicles, maintenance systems, drivers' hours and records and good repute, Truck Excellence is the only national scheme that accredits operators against the operator license undertakings.
Each standard maps entirely to obligations under the operator licensing regime and associated core legislation, which is what both regulators and industry agree is the desired standard for excellence.
The auditing approach within the scheme is designed to ensure operators can demonstrate they have systems in place, using the "Plan, Do, Check" approach. This was recommended by the HSE and Institute of Directors in the publication "Leading Health and Safety at Work", looking at the role of the license holder as well as transport manager.
As a result of this, if a vehicle is involved in an incident, an accredited operator is able to demonstrate the steps they have taken to manage their risk and obligations under their operator's licence.
The scheme joins the well-established Van Excellence Programme under the FTA's Fleet Excellence Programme.
Sally Thornley, FTA Director of Standards, Audit and Accreditation said: "The scheme has been developed to include a modular approach, making it flexible enough to include and adapt to the changing standards of other accreditation schemes – looking to make the scheme both cost effective and future-proof."